Augean lodges claim for repayment of landfill tax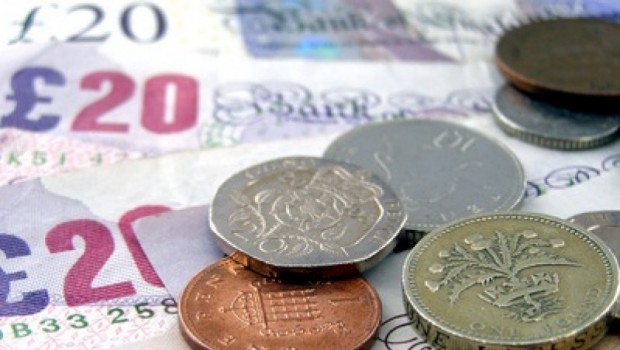 Specialist waste management company Augean has lodged a claim with HMRC for the repayment of £11.1m of landfill tax including interest, it announced on Monday, which it said was overpaid in relation to engineering materials used as part of its landfills cell construction, or the 'fluff layer'.
The AIM-traded firm said the claim would protect its position in light of legal challenges brought by other waste site operators that had successfully argued before the Upper Tax Tribunal that they can reclaim landfill tax accounted for on the fluff layer.
HMRC had challenged the Upper Tribunal decision, and it was expected the matter would be heard in the Court of Appeal at a yet-to-be determined date.
The outcome of that appeal would have a direct bearing on the claim filed by Augean.
Its board said the claim was in part a reclaim of landfill tax overpaid, and in part a set-off against the £40.4m landfill tax assessment paid in December 2019.
The period of the fluff layer claim dated back to August 2013, and the claim would be accounted for as a contingent asset.
Augean said it had decided to reclaim the relevant landfill tax at the current time given the success of other operators in the Upper Tax Tribunal.
If the group succeeds in its endeavours to reclaim the landfill tax, the final amount remains uncertain, with the value quoted by the company excluding legal fees and other costs associated with the claim.
"The group has watched with interest the waste industry's progress in its legal claims against HMRC," said executive chairman Jim Meredith.
"It seemed appropriate for the Group to follow the rest of the industry in making claims, particularly having paid the assessments in full in December 2019, and the group hopes to see a repayment of tax following the Court of Appeal decision."
At 1401 BST, shares in Augean were up 3.73% at 151.96p.