Audioboom rejects takeover offer from AAA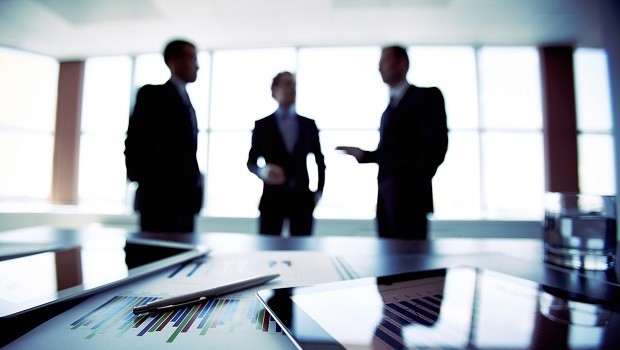 On-demand audio and podcasting distribution platform Audioboom said on Thursday that it has rejected a £188m takeover offer by All Active Asset Capital (AAA) as it "significantly undervalues" the business.
AAA said earlier in the week that it had support from shareholders representing 26.4% of Audioboom's share capital for an offer of 12.5 new AAA shares and 200p cash, which valued the shares at 1,200p each.
However, Audioboom argued that the valuation and the offer structure were not appealing.
"The independent directors believe that the possible offer significantly undervalues the Audioboom business, its progress and potential to capitalise on its market position to generate value for the company's shareholders," it said.
It also argued that the possible offer structure was not attractive. "This structure would result in Audioboom shareholders exchanging their ordinary shares in the company which are traded on the AIM market of the London Stock Exchange, for consideration the majority of which would be in ordinary shares of AAA, the trading of which on AIM has been suspended since 29 April 2021 and which is scheduled to be cancelled with effect from 7.00 a.m. on Friday 30 July 2021," it said.
The company advised its shareholders to do nothing.