Attraqt recommends 30p-per-share takeover offer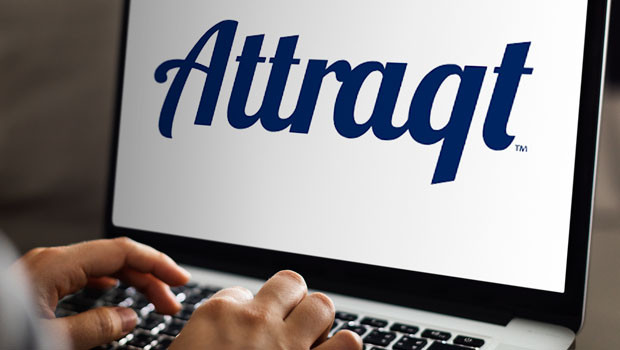 Attraqt Group became the subject of a recommended takeover offer of 30p per share on Thursday, from Crownpeak Holdings.
The acquisition, being made through Aegean Bidco, would value the entire issued and to be issued share capital of Attraqt at about £63.2m.
It said the acquisition price represented a premium of approximately 71.43% to the closing price on 28 September.
The companies said they intended that the acquisition would be implemented by way of a court-sanctioned scheme of arrangement.
"The Attraqt Directors, who have been so advised by Raymond James as to the financial terms of the acquisition, consider the terms of the acquisition to be fair and reasonable," the board said in its recommendation.
At the same time Attraqt reported its interim numbers, with revenue rising 9% to £12.2m.
Gross profit increased 2% to £8.3m, and adjusted EBITDA was £0.2m, down from £0.5m.
The company's loss before tax widened to £2.2m from £1.8m, and basic losses were 0.9p per share, growing from 0.7p.
Operating cash inflows totalled £0.3m, swinging from an outflow of £1.3m a year ago, while cash at period end was £2.5m, down from £3.5m.
"Over the past six months we have continued to make strides forward as we see the benefits of our investments in our technology and product offering starting to come through," said non-executive chairman Tom Crawford.
"We have seen positive momentum in bookings, with strong new logo performance despite lengthening sales cycles, but a more challenging revenue and profit performance, given the time it takes to monetise new enterprise logo wins to full revenue, combined with a material increase in cost of sales due to new customer sale patterns driving higher hosting costs and more recently the unfavourable foreign exchange movements on cost of sales."
Reporting by Josh White at Sharecast.com.