AstraZeneca's Lynparza gets FDA approval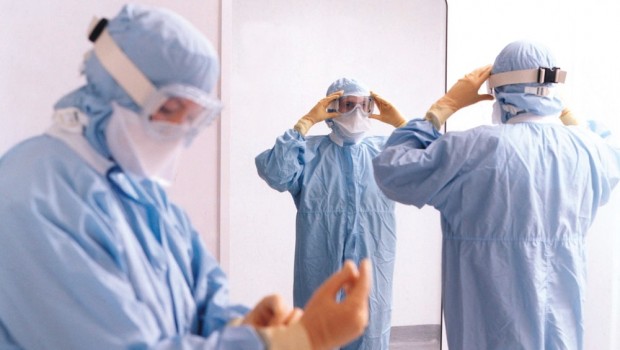 Pharmaceutical giant AstraZeneca's drug Lynparza has been approved for the treatment of patients with a specific type of prostate cancer in the US.
AstraZeneca said on Wednesday that Lynparza's approval by the US Food and Drug Administration for treatment of patients with homologous recombination repair gene-mutated metastatic castration-resistant prostate cancer was based on results from a Phase III trial published in The New England Journal of Medicine.
Lynparza has been under regulatory review in the EU and other geographies for some time.
The FTSE 100-listed firm highlighted that prostate cancer was the second-most common cancer in men and that despite an increase in the number of available therapies, five-year survival remained low.
Executive vice president Dave Fredrickson said: "In the PROfound trial, Lynparza more than doubled the median radiographic progression-free survival and is the only PARP inhibitor to improve overall survival, versus enzalutamide or abiraterone for men with BRCA or ATM mutations.
"These results further establish that genomic testing for HRR mutations should be a critical step for the diagnosis and determination of treatment options for men with advanced prostate cancer."
As of 0845 BST, AstraZeneca shares were up 1.52% at 8,808p.