AstraZeneca's gMG treatment receives EU approval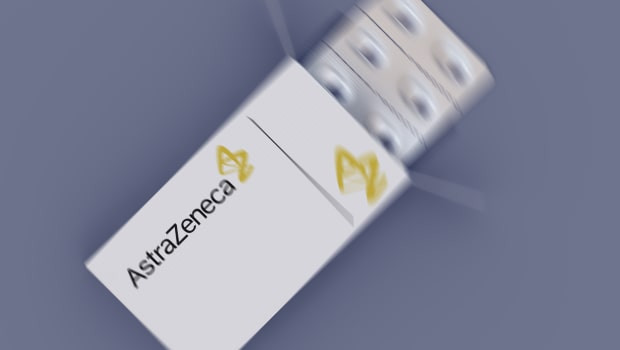 Drugmaker AstraZeneca said on Friday that Ultomiris, its long-acting C5 inhibitor, had received EU approval to be used in the treatment of adult patients with generalised myasthenia gravis, a rare autoimmune neuromuscular disease.
AstraZeneca stated that the European Commission's decision, which comes on the back of results from its CHAMPION-MG Phase III trial, marked the first and only approval for a long-acting C5 complement inhibitor for the treatment of gMG in Europe.
The FTSE 100-listed group also highlighted that the recent trial had shown an improvement in daily living across a broad range of patients, including those with milder symptoms.
Ultomiris received US approval in April and Japanese approval in August for the treatment of certain adults with gMG. Regulatory reviews were also said to be ongoing in additional countries.
Reporting by Iain Gilbert at Sharecast.com