AstraZeneca's breast cancer drug recommended for EU marketing authorisation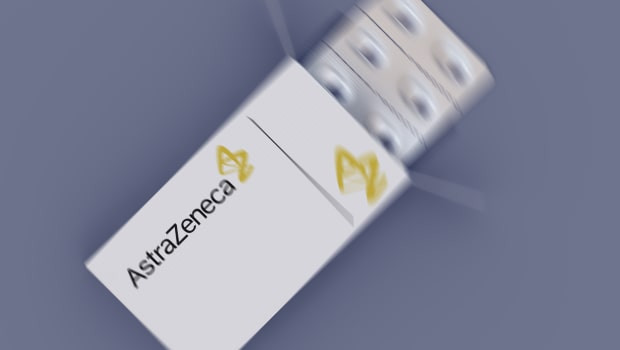 Drugmaker AstraZeneca said on Monday that Lynparza, its HER2-negative high-risk early breast cancer drug, has been recommended for marketing authorisation in the European Union after demonstrating "a statistically significant and clinically meaningful" improvement in invasive disease-free survival.
AstraZeneca stated the Committee for Medicinal Products for Human Use of the European Medicines Agency made the recommendation based on positive results in the OlympiA Phase III trial on Lynparza, originally published in the New England Journal of Medicine in June 2021.
In the trial, Lynparza was shown to reduce the risk of invasive breast cancer recurrences, new cancers, or death by 42% versus placebo and also showed an improvement in overall survival, lowering the risk of death by 32% versus placebo.
Susan Galbraith, AZN's executive vice president of oncology R&D, said: "If approved, Lynparza will become a new targeted treatment option for patients with germline BRCA-mutated HER2-negative early breast cancer in Europe. By treating patients with curative-intent as early as possible in their disease, we hope to avoid life-threatening recurrence and give people more time with their loved ones."
Separately, AZN said its Enhertu drug, a monotherapy for the treatment of adult patients with unresectable or metastatic HER2-positive breast cancer, had also received US recommendation following the DESTINY-Breast03 trial, with results showing AstraZeneca and Daiichi Sankyo's candidate reduced the risk of disease progression or death by 72% versus trastuzumab emtansine.
Reporting by Iain Gilbert at Sharecast.com