AstraZeneca 'under fire' for vaccine safety, NYT says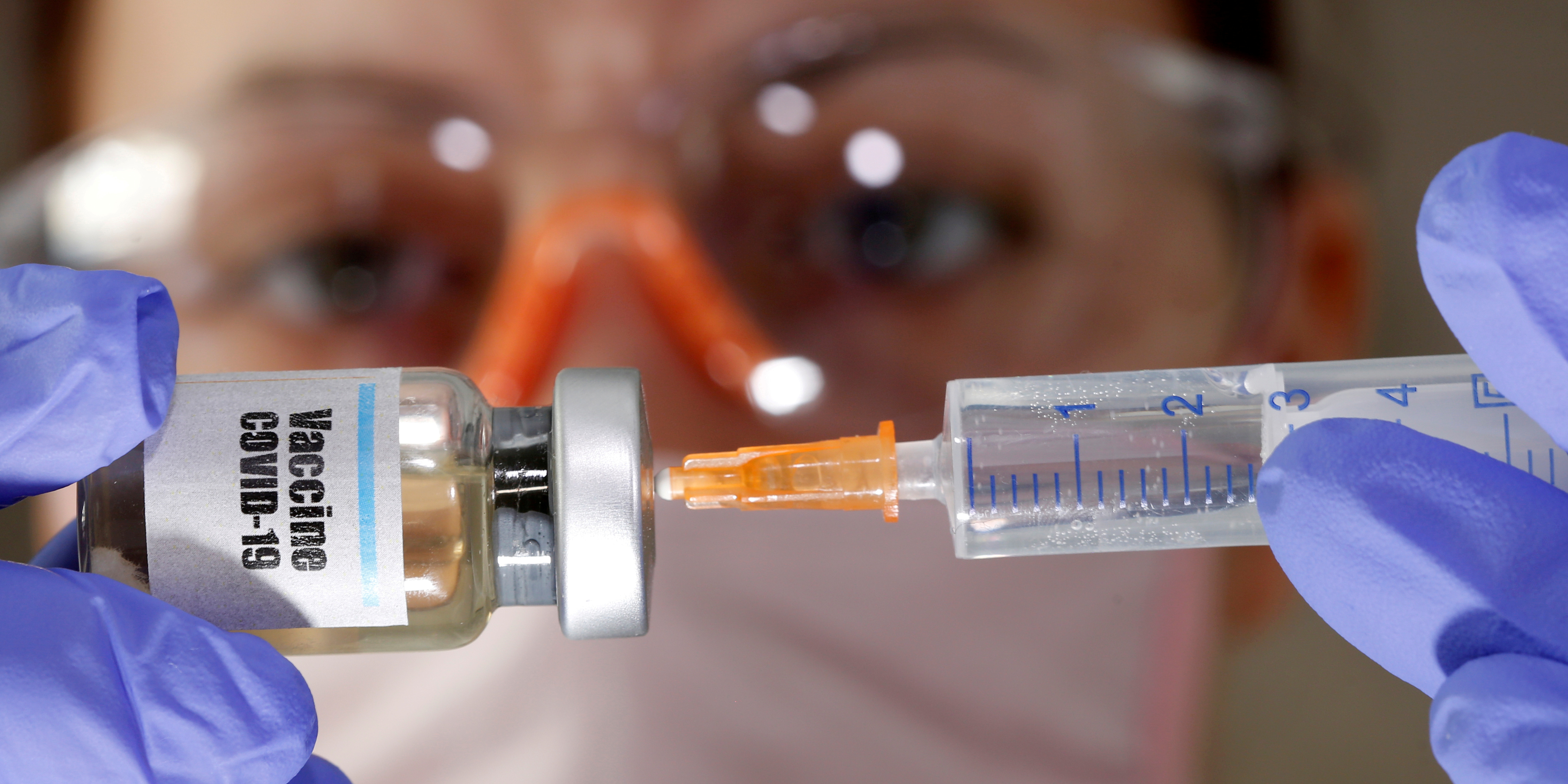 AstraZeneca disclosed details of its Covid-19 vaccine trials at the weekend to address criticism around pharmaceutical companies' transparency and avoid the risk of engendering skepticism in the public about the safety of any potential vaccines.
The UK drug giant released the details on 19 September, two days after peers Moderna and Pfizer, who are also trialling their own candidates did the same.
Astra had registered two cases of serious illness with the first being put down to a previously undiagnosed instance of multiple sclerosis, meaning that the vaccine was not responsible for the sickness.
The second so-called 'adverse event', the Times reported citing sources, was diagnosed as transverse myelitis.
Mark Slifka, a vaccine expert at Oregon Health and Science University told the Times: "If a third case of neurological disease pops up in the vaccine group, then this vaccine may be done."
But according to the Mayo Clinic's website: Vaccinations for infectious diseases have occasionally been associated as a possible trigger [for transverse myelitis]. However, at this time the association is not strong enough to warrant limiting any vaccine."
There is also a potential political element, amid accusations of undue political pressure on Big Pharma to develop a vaccine before the next US Presidential elections, the New York Times reported.
For example, in the case of Moderna, the timetable for the studies released by the company did not square with Donald Trump's "optimistic predictions of a vaccine widely available to the public in October."
Nevertheless, several top industry executives had also held out the possibility of a vaccine being ready before year end, even if only on an emergency use basis.
For his part, the head of the US Centers for Disease Control and Prevention, Dr. Robert Redfield, on 16 September told the US Senate that a vaccine would not be widely available until mid-2021.