AstraZeneca shareholders approve Alexion acquisition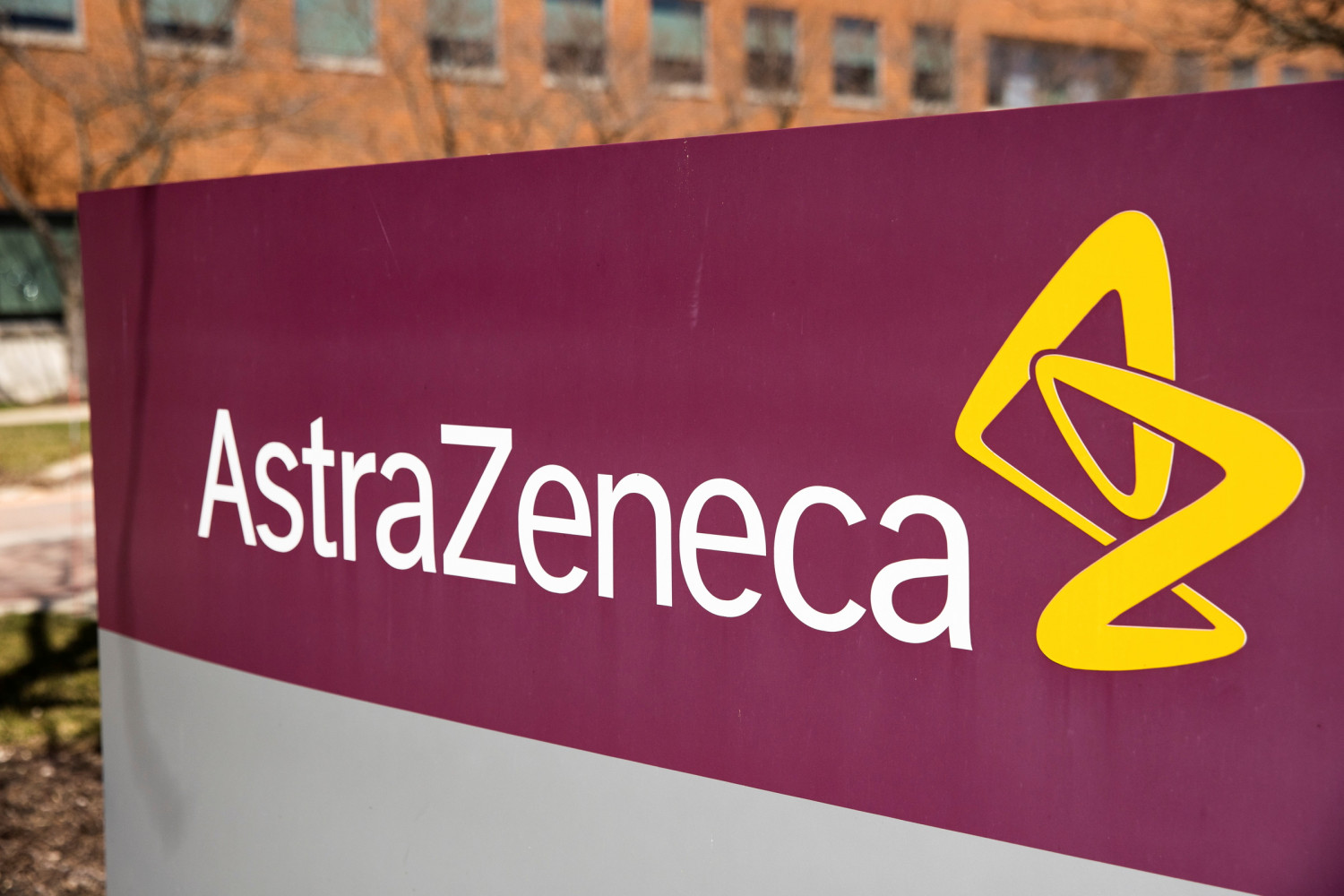 AstraZeneca's acquisition of Alexion Pharmaceuticals is set to close in the third quarter after shareholders voted in favour of the deal.
Chief executive Pascal Soriot said: "The approval of the acquisition by AstraZeneca shareholders represents a significant step toward combining Alexion's leadership in complement biology and rare diseases with AstraZeneca's expertise in precision medicine and growing presence in immunology.
"We look forward to together advancing life-changing science and bringing even more medicines to patients globally."
The pharmaceuticals giant announced in December 2020 that it had agreed to buy Alexion in a $39bn deal to expand its scientific presence in immunology.