AstraZeneca sells Seroquel rights in US and Canada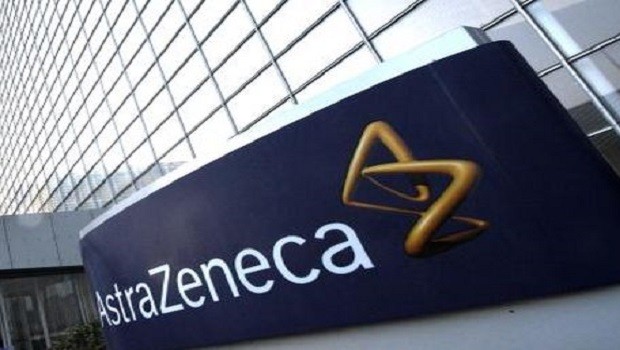 AstraZeneca has agreed to sell the commercial rights to 'Seroquel' - quetiapine fumarate immediate release - and 'Seroquel XR' - quetiapine fumarate extended release - in the United States and Canada to Cheplapharm Arzneimittel, it announced on Tuesday.
The FTSE 100 pharmaceuticals giant said Seroquel and Seroquel XR, used primarily to treat schizophrenia and bipolar disorder, had lost their compound patent protection in the US and Canada.
It said it would continue to manufacture and supply Seroquel and Seroquel XR to Cheplapharm during a transition period.
Cheplapharm would make an upfront payment of $35m to AstraZeneca, and could also make future sales-contingent payments of up to $6m.
Income arising from the upfront and future payments would be reported in AstraZeneca's financial statements within 'other operating income and expense'.
In 2018, Seroquel generated sales of $36m in the markets covered by the agreement, while Seroquel XR generated $79m.
The agreement would not impact AstraZeneca's financial guidance for 2019, the board said.
AstraZeneca had previously divested the rights to Seroquel and Seroquel XR in the UK, Japan and other major international markets.
It had also agreed to divest the rights to the medicines in Europe, excluding the UK, and Russia to Cheplapharm earlier in 2019, in a transaction that was expected to complete in the fourth quarter.
"This divestment supports our strategy of reducing the number of mature medicines to enable reinvestment in our main therapy areas," said AstraZeneca's executive vice-president of biopharmaceuticals, Ruud Dobber.
"Cheplapharm recently agreed to acquire the commercial rights to Seroquel and Seroquel XR in most European markets and Russia from AstraZeneca and this new agreement will help ensure continued patient access to this important established medicine in North America as well."
At 0816 GMT, shares in AstraZeneca were down 0.39% at 7,383p.