AstraZeneca reports latest positive results from Imfinzi trials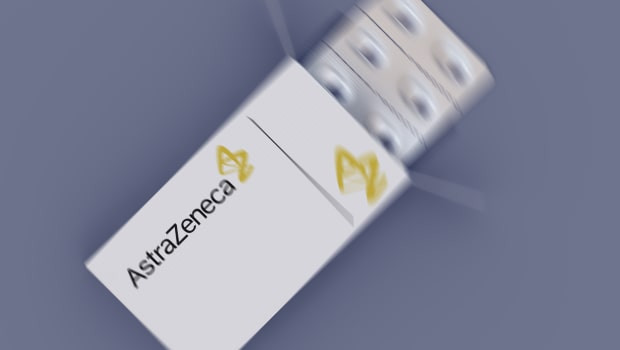 AstraZeneca said on Friday that positive high-level results from the 'HIMALAYA' phase 3 trial showed a single, high priming dose of tremelimumab added to 'Imfinzi', or durvalumab. demonstrated a statistically-significant and clinically meaningful overall survival (OS) benefit for carcinomas associated with liver cancer.
The FTSE 100 drugmaker said the results, versus sorafenib, tested the regime as a first-line treatment for patients with unresectable hepatocellular carcinoma (HCC) who had not received prior systemic therapy, and were not eligible for localised treatment.
It said the novel dose and schedule of tremelimumab, an anti-CTLA4 antibody, and Imfinzi was dubbed the 'STRIDE' regimen, or 'Single Tremelimumab Regular Interval Durvalumab'.
The combination demonstrated a favourable safety profile, and the addition of tremelimumab to Imfinzi did not increase severe hepatic toxicity.
Imfinzi alone demonstrated non-inferior overall survival to sorafenib, with a numerical trend in favour of Imfinzi and an improved tolerability profile compared to sorafenib.
Liver cancer, of which HCC is the most common type, is the third leading cause of cancer death and the sixth most commonly diagnosed cancer worldwide with approximately 900,000 people diagnosed each year.
Just 7% of patients with advanced disease survive five years.
"Inhibition of CTLA-4 has shown the ability to drive benefit particularly in the tail of the survival curve in several settings," said executive vice-president of oncology research and development, Susan Galbraith.
"This is the first time a dual immunotherapy regimen has improved overall survival as a 1st-line treatment for patients with unresectable liver cancer for whom treatment options are limited and long-term outcomes are poor."
At 0908 BST, shares in AstraZeneca were down 0.31% at 8,787p.