AstraZeneca, MSD prostate cancer drug gets China green light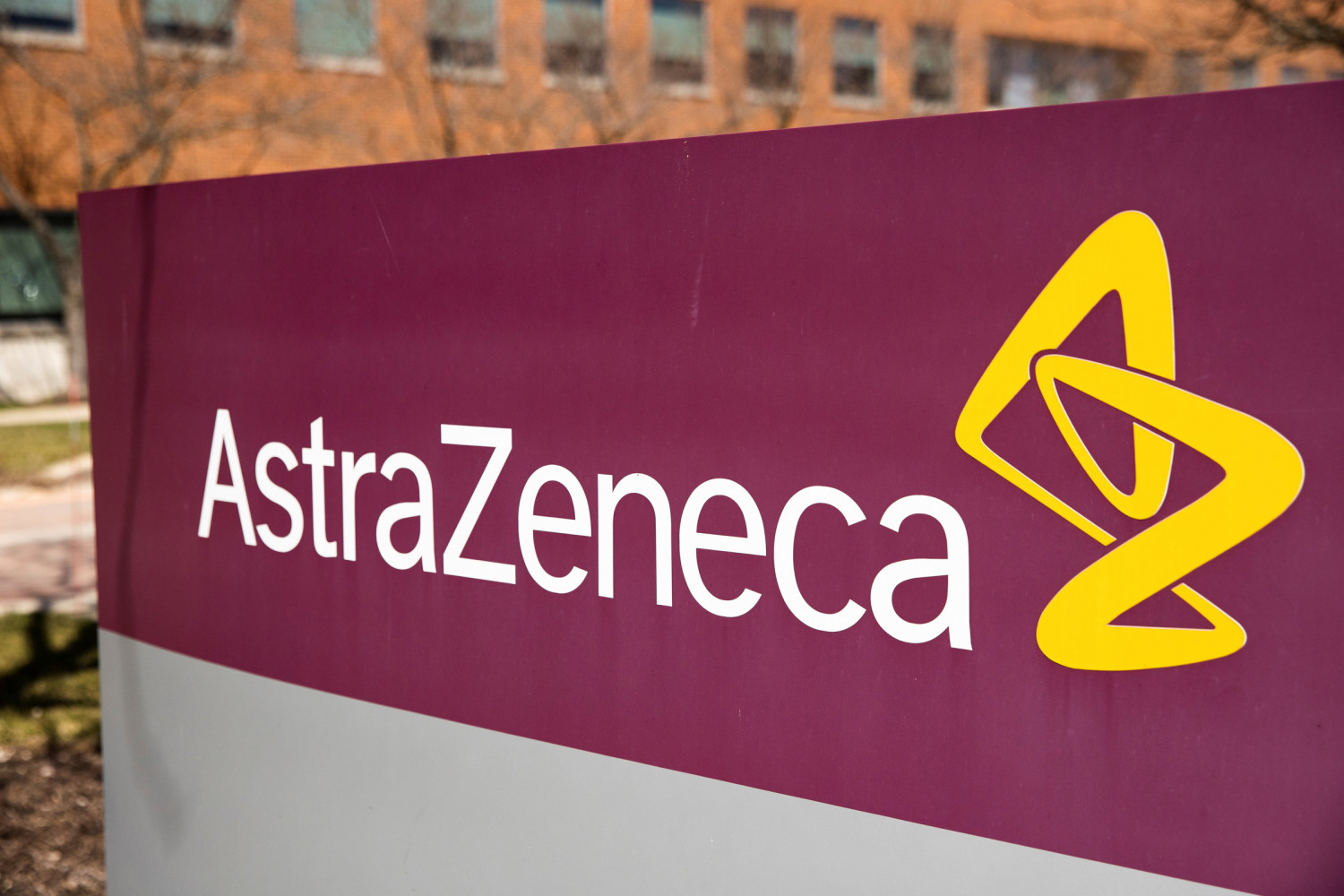 AstraZeneca and MSD's Lynparza prostate cancer drug has been granted conditional approval in China after a successful phase three trial, the companies said on Thursday.
The approval by China's National Medical Products Administration was based on a subgroup analysis of the trial, which showed that Lynparza demonstrated a "substantial improvement" patients with germline or somatic BRCA-mutated metastatic castration-resistant prostate cancer.
Continued approval is contingent upon verification and description of clinical benefit in a planned bridging trial with Chinese patients, they added.
In China, prostate cancer is the sixth most prevalent cancer in men, with approximately 115,000 new patients diagnosed each year and about 7% have germline BRCA mutations.
Prostate cancer patients with these mutations are more likely to have poorer outcomes than those without the mutations. Around 70% of prostate cancer patients in China have advanced disease at the time of diagnosis, and for those with mCRPC, the median survival is less than two years, the companies added.