AstraZeneca hyperkalaemia drug gets approval in Japan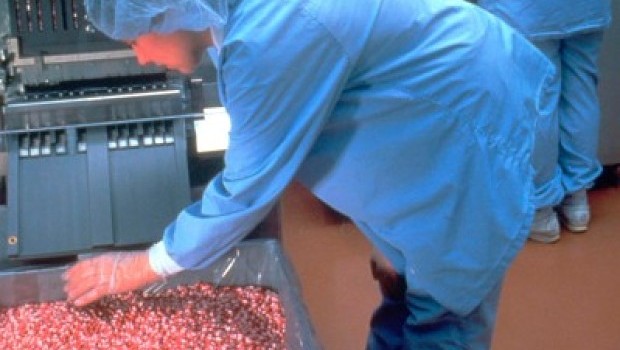 AstraZeneca said on Thursday that its Lokelma drug has been approved in Japan for the treatment of patients with hyperkalaemia - elevated levels of potassium in the blood.
The approval by Japan's Ministry of Health, Labour and Welfare was based on positive results from standalone studies in Japan and global clinical trial programmes.
Mene Pangalos, executive vice president of BioPharmaceuticals R&D, said: "More than 300,000 patients in Japan suffer from hyperkalaemia, typically as result of chronic kidney disease or as a side effect from medications for heart failure.
"This approval ensures that this broad patient population, including those suffering from hyperkalaemia and patients with hyperkalaemia on stable haemodialysis, can benefit from Lokelma's rapid, sustained potassium control and tolerability."
Lokelma is approved for the treatment of hyperkalaemia in the US, EU, Canada, Hong Kong, China, Russia and Japan.