AstraZeneca Covid-19 vaccine shows promise - report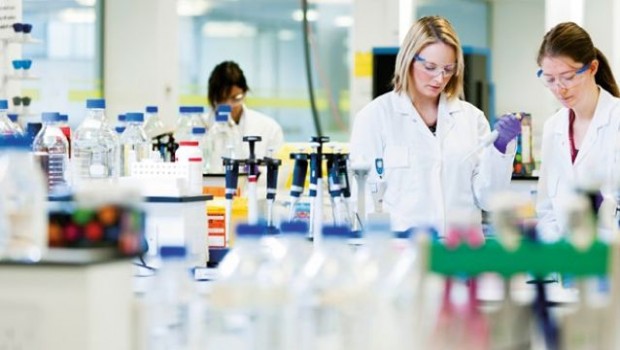 A Covid-19 vaccine backed by AstraZeneca is producing positive results in initial trials, according to a report.
The vaccine, developed at Oxford University, is producing the antibody and T-cell (killer cell) response researchers were hoping for, ITV Political Editor Robert Peston said in a blog.
Not all of the many vaccines being tested increase both antibodies and T-cells but the Oxford vaccine appears to do both, Peston said.
"Everybody is focussed on antibodies but there is a growing body of evidence suggesting that the T-cells response is important in the defence against coronavirus," a source told Peston. The government has supported the research with tens of millions of pounds.
AstraZeneca shares rose 3.6% to £88.60.5 at 11:54 BST and shares of Oxford Biomedica, which is working with AstraZeneca, rose 2.9% to 759p.
Peston said more details of the results could be released as early as Thursday in the Lancet, a medical journal.
The vaccine's effectiveness will be tested fully in a large phase 3 programme taking place in Brazil. If the vaccine is successful it could be manufactured for mass use in September.