AstraZeneca Covid-19 vaccine proves effective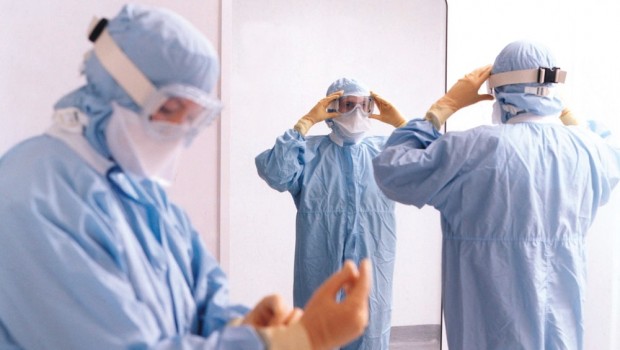 AstraZeneca said its Covid-19 vaccine was highly effective in preventing the virus and that it would move quickly to get approval for use.
An interim analysis of clinical trials of AZD122 in the UK and Brazil showed the vaccine had an average efficacy of 70% with protection occurring 14 days or more after two doses. One of the dosing regimens was about 90% effective, putting it close to the levels achieved by other vaccines.
There were no serious safety incidents related to the vaccine and AZD122 was well tolerated, AstraZeneca said.
The FTSE 100 drugs company developed the vaccine with Oxford University. The announcement of its efficacy follows news of successful vaccines from Pfizer and Moderna during November. Those vaccines were 95% effective but the AstraZeneca-Oxford jab promises to be easier to store and transport than the vaccines from Pfizer and Moderna.
Pascal Soriot, AstraZeneca's chief executive, said: "This vaccine's efficacy and safety confirm that it will be highly effective against Covid-19 and will have an immediate impact on this public health emergency. Furthermore, the vaccine's simple supply chain and our no-profit pledge and commitment to broad, equitable and timely access means it will be affordable and globally available, supplying hundreds of millions of doses on approval."
AstraZeneca said it would submit the data to authorities around the world with a framework for conditional or early approval. The company will seek an emergency use listing from the World Health Organization to make the vaccine available in low-income countries. It will supply the vaccine at no profit for the duration of the pandemic.
The company's shares fell 1.8% to £81.69 at 09:26 GMT and the FTSE 100 rose 0.4% to 6,378.
Russ Mould, investment director at AJ Bell, said: "In relative terms one can understand why AstraZeneca's result only triggered a shrug of the shoulders from investors. However, a 70% result is still positive for helping society return to normal and there are significant cost and storage benefits with the AstraZeneca jab."