AstraZeneca agrees to settle most Nexium, Prilosec claims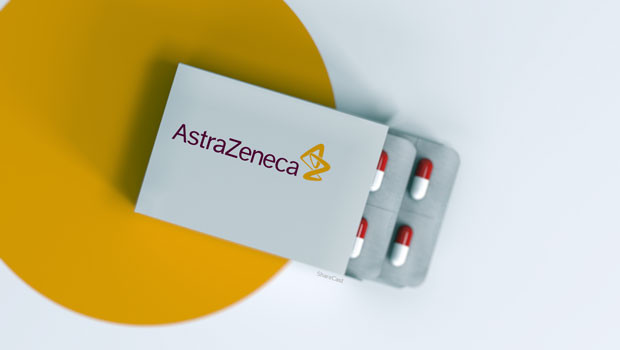 Global pharmaceutical company AstraZeneca has agreed to settle litigation on product liability related to two of its widely-used heartburn drugs, Nexium and Prilosec, it announced on Tuesday.
The settlement encompassed multiple lawsuits that were under deliberation in the US District Court for the District of New Jersey, as well as in both the Delaware and New Jersey Superior Courts.
It said it would pay $425m to resolve the present claims despite consistently maintaining that the claims are devoid of merit.
The company said the settlement would facilitate continued focus on its primary targets without the distraction of protracted legal proceedings.
One case remained unresolved, however, with a single case about the same issue slated to go to trial on 15 April 2024 in the US District Court for the Middle District of Louisiana.
At 0827 BST, shares in AstraZeneca were up 0.42% at 10,996p.
Reporting by Josh White for Sharecast.com.