AstraZeneca's Lumoxiti gets FDA approval as hairy cell leukaemia treatment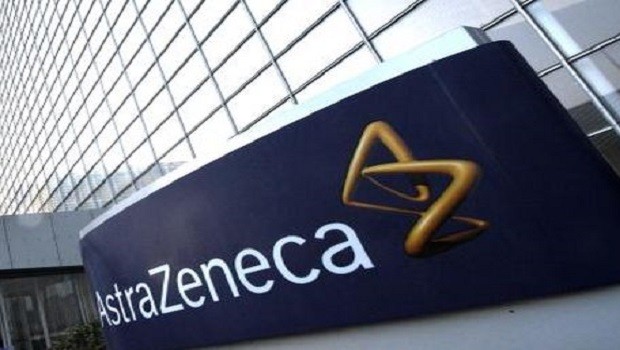 AstraZeneca and its global biologics research and development arm MedImmune announced on Friday that the US Food and Drug Administration (FDA) has approved Lumoxiti (moxetumomab pasudotox-tdfk) for the treatment of adult patients with relapsed or refractory hairy cell leukaemia.
The FTSE 100 drugmaker said the approval was for those patients who had received at least two prior systemic therapies, including treatment with a purine nucleoside analog.
It said Lumoxiti was not recommended in patients with severe renal impairment.
The phase III trial results demonstrated 75% of patients receiving Lumoxiti achieved an overall response, with 30% having a durable complete response.
"Today's FDA approval of Lumoxiti represents a significant milestone for people living with hairy cell leukaemia, a rare blood cancer that can result in serious and life-threatening conditions," said AstraZeneca's executive vice-president and global head of the oncology business unit Dave Fredrickson.
"For patients, this approval provides the first FDA-approved medicine for this condition in more than 20 years."
Lumoxiti was approved under the FDA's 'Priority Review' programme.
The approval was based on data from the phase III single-arm, open-label '1053' trial of Lumoxiti monotherapy in 80 patients who had received at least two prior therapies, including a purine nucleoside analog.
AstraZeneca said the primary endpoint of the trial was durable complete response.
"While many patients with hairy cell leukaemia experience a remission with current treatments, 30% to 40% will relapse five to ten years after their first treatment.," said the trial's principal investigator and head of the clinical immunotherapy section at the National Cancer Institute's Center for Cancer Research, Robert J Kreitman.
"With subsequent treatments, durations of response diminish and toxicities accumulate, and few approved treatment options exist.
"Moxetumomab pasudotox represents a promising non-chemotherapeutic agent for HCL, addressing an unmet medical need for physicians and their patients."