Aston Martin no longer at risk of near-term liquidity crisis, S&P says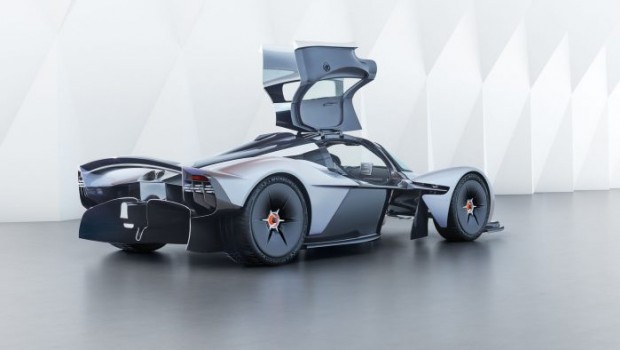 Analysts at Standard Poor's raised their rating on Aston Martin's long-term debt, telling clients the company was no longer vulnerable to a "liquidity crisis" over the next six to 12 months.
That followed a £688m capital raising round in the first half of 2020, the luxury sports car manufacturer's decision to draw down $68m in delayed draw notes and $20m of support from the British government's Coronavirus Large Business Interruption Loan Scheme (CLBILS).
Hence S&P's decision to raise the carmaker's long-term debt rating to CCC.
Nonetheless, the ratings agency kept its outloook for the rating at 'negative' on the expectation that Aston's free operating cash flow would remain "significantly negative" in 2020.
The company's FOCF was expected to fall by -£300m in 2020 as sales declined, despite the launch of its new sports utility vehicle, the DBX.
S&P added: "The negative outlook indicates that the economic uncertainty caused by the COVID-19 pandemic still affects the group.
"It has subdued sales and production rates, as well as continued high cash burn. We could lower the rating if we consider a default inevitable within six months."
As of 1539 BST, shares of Aston Martin were 4.51% higher to 63.75p.