Aston Martin CFO Kenneth Gregor to step down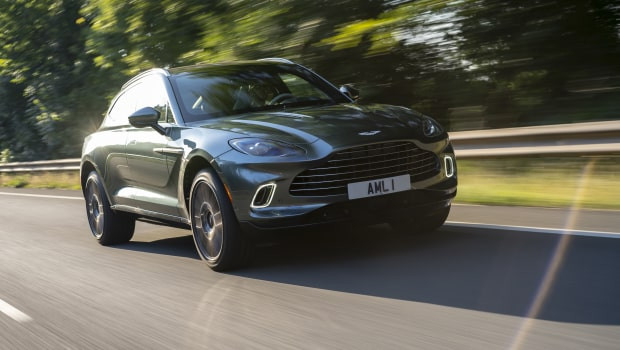 Aston Martin Lagonda announced on Thursday that Kenneth Gregor will step down as chief financial officer and as an executive director no later than 30 June 2022, for personal reasons.
A process to appoint his successor has been initiated and the company will provide an update once that has concluded.
Executive chairman Lawrence Stroll said: "Over the last 18 months Ken has played a significant role in rebuilding Aston Martin Lagonda's financial position and setting the business on a strong pathway for the future. Whilst sad to see him leave the business, I understand Ken's reasons and wish him the very best for the future."
Chief executive Tobias Moers said: "Ken will leave Aston Martin as a friend and we wish him all the best moving forward. Our sincerest thanks for his tireless efforts as chief financial officer and the contribution he has made to our leadership team. I look forward to working closely with him over the coming months until a successor is appointed."