Associated British Foods maintains outlook for decent growth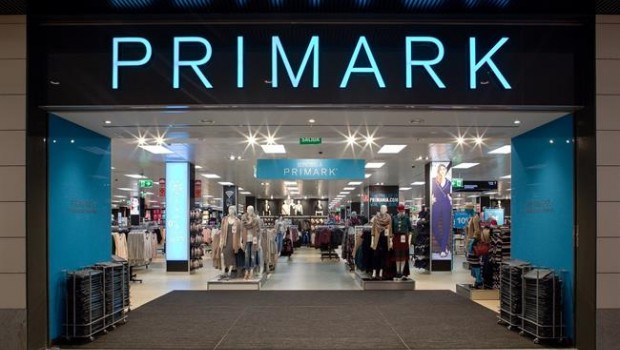 Associated British Foods reiterated its outlook for the new financial year on Friday, reporting that its AB Sugar division was set to "benefit materially" from the increase in EU sugar prices in the last year, and from further cost reductions.
The FTSE 100 company, which was holding its annual general meeting, said it also expected another year of strong profit and margin growth in its grocery brands, with Twinings Ovaltine particularly benefitting from a more efficient tea supply chain.
Chairman Michael McLintock said Primark would continue to expand its selling space this year, with most stores being added in France and Spain.
"Since the year-end we have opened three new stores, bringing our total estate to 376 stores trading from 15.8 million square feet," he said.
"Looking further ahead, Primark has a strong pipeline of good quality sites.
"We expect margin for the full year to be only a small reduction on that achieved last year, on a lease-adjusted basis, with the effect of a weaker sterling on purchases being largely offset by cost reductions in both the cost of goods and overheads."
McLintock said all of ABF's businesses had completed "all practical preparations" for Brexit, with contingency plans are in place should they experience some disruption at the time of exit.
"Taking these factors into account, we still expect progress, on both a reported and an IFRS 16 adjusted basis, in adjusted earnings per share for the group for this financial year."
At 0853 GMT, shares in Associated British Foods were up 0.76% at 2,516p.