Assets under management dip at Schroders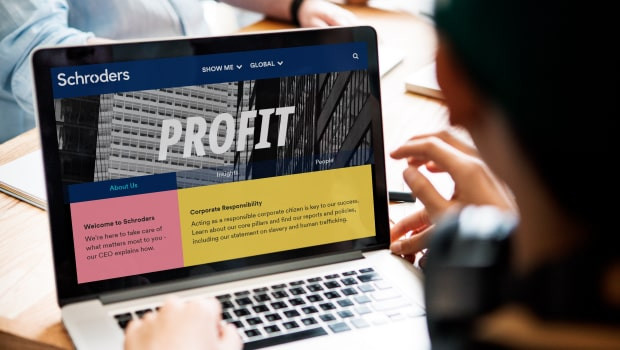 Blue chip fund manager Schroders reported a dip in assets under management on Thursday.
Updating on third-quarter trading, the asset manager said total AUM as at 30 September was £752.4bn, down from £773.4bn as at 30 June.
It was, however, an improvement on the same quarter a year earlier, when AUM was £716.9bn.
Within the third-quarter AUM, asset management declined to £518.6m from £541.5m at the end of the second quarter, while wealth management was flat at £96m.
Schroders provided no further detail or commentary on its third-quarter AUM update. However, the asset management sector as a whole - which saw AUM jump during the pandemic - is seeing a pullback, as geopolitical concerns and the weakening economic outlook prompts investors to exit riskier assets.