Ashtead's Geoff Drabble to be next DS Smith chairman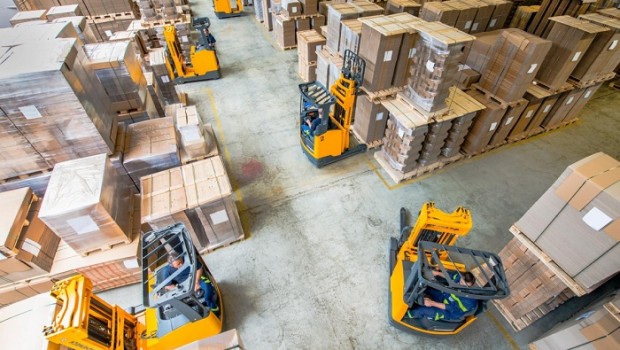 DS Smith announced the appointment of Geoff Drabble to its board as chairman-designate and a non-executive director on Wednesday, with effect from 1 September.
The FTSE 100 packaging giant said he would succeed Gareth Davis as chairman on 3 January 2021 when, as it had previously indicated, Davis would retire from the board.
Drabble has spent 12 years as chief executive of equipment rental giant Ashtead Group, and was previously an executive director of the Laird Group, as well as holding a number of senior management positions at Black & Decker.
He is also non-executive chairman of Ferguson, and a non-executive director of Howden Joinery Group.
"The business has undergone a significant transformation into a leading provider of sustainable packaging in Europe and North America, working with some of the world's leading companies," said Geoff Drabble.
"I am excited about the opportunities ahead and I look forward to working with Miles and the whole DS Smith team."
The board noted that Gareth Davis has served as a non-executive director of DS Smith for 10 years, including almost nine as its chairman.
It noted that during that period, DS Smith had grown organically and via acquisition into a global leader in sustainable packaging, creating "significant" shareholder value.
Geoff Drabble would also join the nomination and remuneration committees of the board, chairing the former from Gareth's retirement.
At 1303 BST, shares in DS Smith were up 1.16% at 334.73p.