Ashmore's AuM drop on concerns about war in Ukraine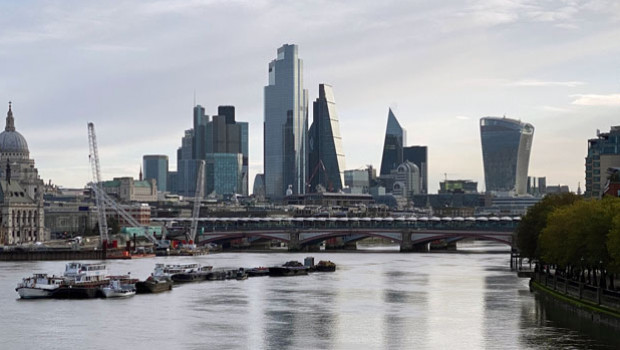 Ashmore's assets under management fell 10% in the third quarter as investors withdrew funds following Russia's invasion of Ukraine.
Assets managed by the emerging markets investment group fell to $78.3bn at the end of March from $87.3bn three months earlier as investors took funds out of fixed income and equities products.
Net outflows were highest in blended debt, which dropped 14.9% to $17.7bn. All categories suffered outflows except alternatives which rose 13% to $1.5bn. Ashmore said institutional investors made up the majority of net redemptions.
The FTSE 250 company said investment performance was positive in equities and alternatives and negative in fixed income with main indices falling 7-10%. Markets have been rocked by the war in Ukraine, which has exacerbated already rising global inflation and cast a cloud over consumer confidence.
Mark Coombs, Ashmore's chief executive, said: "The war in Ukraine is a humanitarian tragedy that will have far-reaching consequences for the existing world order. The shock is likely to weigh on investor sentiment in the short term, but the consequences of the conflict will not be felt equally across the diversified set of more than 70 emerging market countries, as has already been seen with the impact of higher commodity prices.
"Ashmore's active management and deep-rooted experience of investing in Emerging Markets mean it is well positioned to understand and to act upon the current market volatility."
Shares of Ashmore fell 5.5% to 214.80p at 08:15 BST.