Ashmore assets under management rise $4.5bn in fourth quarter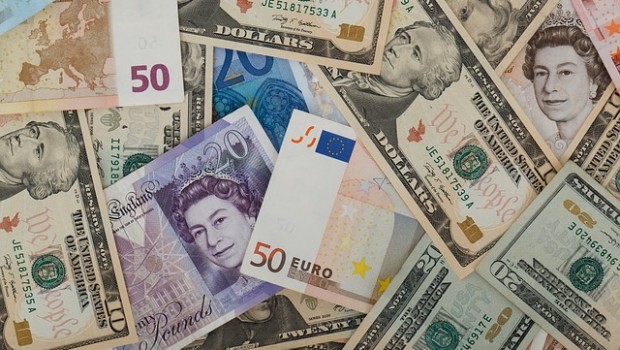 Emerging markets-focussed asset manager Ashmore updated the market on its fourth quarter on Wednesday, reporting that assets under management increased by $4.5bn (£3.25bn) over the period, comprising net inflows of $1.1bn and positive investment performance of $3.4bn.
The FTSE 250 company said net inflows in the three months ended 30 June were driven by institutional clients and included a combination of new mandates, particularly in the overlay, equities and external debt themes, and additional allocations to existing funds across the fixed income and equities investment themes.
It said there was a small net outflow from intermediary retail clients.
By investment theme, overlay or liquidity and equities delivered net inflows in the period, while the local currency, alternatives and multi-asset themes were flat, and the blended debt, corporate debt and, to a lesser extent, the external debt themes experienced net outflows.
Ashmore said emerging markets performed well over the three months, and recovered most of the drawdown from the prior quarter.
Its active investment processes delivered positive absolute performance across all fixed income and equities themes and significant outperformance in the period, the board reported, which underpinned a further improvement in one and three-year relative performance track records.
The relative performance over five years remained "strong" across all strategies.
By investment theme, the absolute performance was highest in blended debt, local currency and external debt, with corporate debt and equities also contributing to assets under management growth in the period.
"Ashmore's strong relative investment performance and a consistent recovery in net flows, supported by positive market performance, have delivered assets under management growth of 13% or nearly $11bn over the past 12 months, and 5% growth in this quarter," said chief executive officer Mark Coombs.
"Overall, developing countries are emerging from the Covid-19 pandemic in a stronger position than developed markets - economic growth is higher, debt levels are manageable even after the recent fiscal stimulus, inflation is under control and hawkish central banks should ensure that remains the case."
Coombs said "extremely attractive" valuations should support continued capital flows.
"The trajectory of the recovery is unlikely to be linear, and there will inevitably be further periods of price volatility, but Ashmore's investment processes will continue to exploit these market opportunities to underpin its successful long-term investment track record."
At 0813 BST, shares in Ashmore Group were down 0.24% at 408p.