Asda looks to cut jobs and boost online offering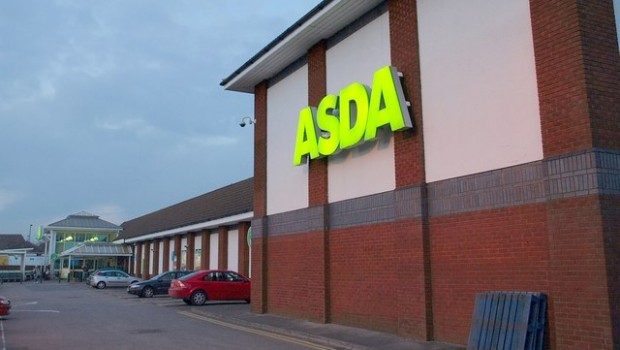 Asda is to axe 3,000 positions as its new owners look to overhaul the supermarket chain and boost its online offering.
The UK grocer, which currently employs around 145,000 people, said it had seen a "structural shift" in customer behaviour during the Covid-19 pandemic, and had increased its online capacity by 90% since March 2020 to 850,000 weekly slots.
It was now looking to expand that offering further, however, and will create 4,500 new roles to work in store-based online operations.
But it also intends to close two home shopping centres, in Dartford and Heston, with the possible loss of 800 jobs, and simplify back office functions, with the possible loss of 3,000 roles.
Chief executive and president Roger Burnley said: "The pandemic has accelerated change across the retail sector, especially the shift towards grocery home shopping, and our priority is to serve customers in the way they want to shop with us.
"As customer habits continue to change we have to evolve our business to meet these demands and ensure our business is strong and sustainable for the long term.
"We know that these proposed changes will be unsettling for colleagues and our priority is to support them during the consultation process."
British brothers Mohsin and Zuber Issa completed the £6.8nn acquisition of Asda from US giant Walmart earlier this month.