Asda begins trials for 'sustainability' store with refill points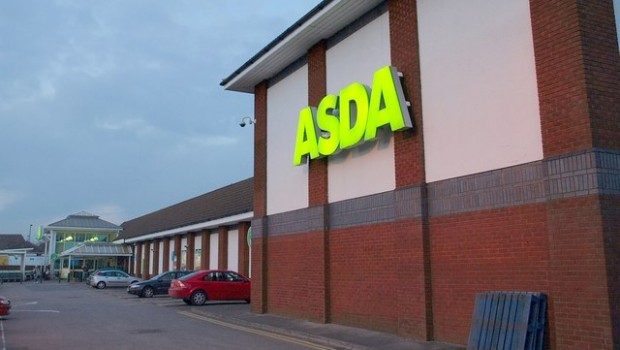 Asda is partnering with well known UK food brands to create a "sustainability" store with refill points and recycling of plastic that aims to cut down on packaging.
From May, its store in Middleton, Leeds, will become the first in the UK where shoppers can fill up their own containers with a range of products, from big brands to own-label coffee and pasta.
Products available for refill include Kellogg's cereals and PG Tips tea. The store will offer plastic-free products such as flowers and vegetables and a recycling facility that will take plastic containers, cans and clothes.
Roger Burnley, Asda's chief executive, said: "We're on an ongoing quest to remove and reduce the amount of plastic in our business and to find new ways to help our customers to reuse and refill our products.
"This is a journey we can't go alone, which is why we invited our suppliers to innovate with us. I'm delighted that household names like Kellogg's and Unilever have joined us in testing new ideas and approaches to sustainability.
"Over the coming weeks and months, we will be testing and learning from the customers in Middleton to understand how we can reduce our environmental impacts."
Customers shopping at the store will be asked to give their feedback on various trials that will last for at least three months before a decision is made on whether to roll out, re-trial or stop the scheme.