Ascential FY seen ahead of market views; to separate digital assets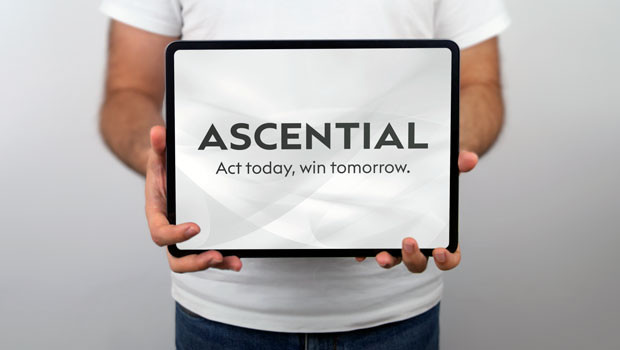 Ascential said on Wednesday that full-year revenues and adjusted EBITDA were set to be ahead of market expectations, as it announced the separation of its digital assets.
The group, which specialises in information, analytics and e-commerce optimisation, said 2022 saw double-digit revenue growth across all four segments.
Total revenue for the year ended 31 December 2022 is expected to be at least £520m, up from £349m a year earlier and ahead of consensus expectations of between £479m and £516m.
Meanwhile, adjusted EBITDA is expected to be at least £118m, versus £89m in 2021 and ahead of the consensus range of £91m to £115m.
Ascential also announced that following a review of its strategic objectives, it has decided to separate its worldwide digital commerce assets into an independent, publicly-traded company listed in the US. It also plans to put WGSN up for sale, while its events businesses will continue with a UK listing as Ascential.
Scott Forbes, currently chair of Ascential and Duncan Painter, currently chief executive, will serve as chair and CEO, respectively, of the listed digital commerce business.
Painter said: "Ascential has had an excellent end to the year, with each of our segments delivering double-digit revenue growth over 2022. Digital Commerce's performance in particular, given the challenging backdrop, illustrates the clear competitive advantage we provide to brands trading on the marketplaces, where there remains a rare and significant growth opportunity.
"Product Design delivered another strong performance where its record rate of customer retention is testament to the value it delivers to its customers. While the economic outlook for 2023 remains unclear, our events businesses have demonstrated extremely high levels of customer engagement in 2022, reinforcing their industry leadership and which has translated into strong levels of rebooking for 2023."
At 0940 GMT, the shares were up 20% at 250.40p.