Arrow scraps dividend to save £15m in virus turmoil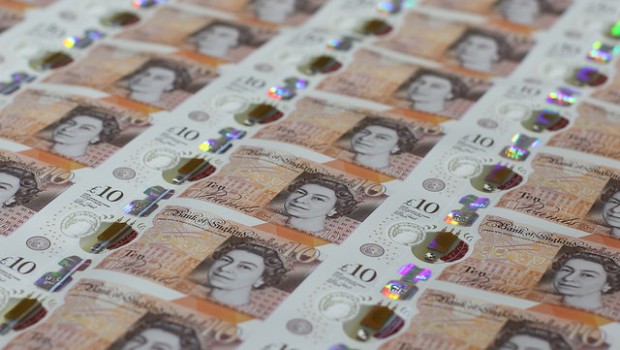 Arrow Global has scrapped its final dividend to save £15m and withdrawn financial guidance in response to uncertainty caused by the Covid-19 crisis.
The distressed credit asset manager said it had not yet experienced a significant operational or financial impact from the crisis but that its board had decided it was prudent to withdraw the proposed final dividend of 8.7p a share for the year that ended in December. It said the decision would save £15m.
"The board believes that conserving capital and maximising financial flexibility is in the long-term best interests of the business and all its stakeholders," Arrow said. "Given the level of continued uncertainty around economic activity, it is not possible to provide financial guidance for the 2020 financial year."
The company said it would review capital allocation as the year progresses, including how much it spends to buy credit assets. Arrow said it had strong liquidity with £153m of financial headroom and no debt maturing until 2024. It joins a long line of companies scrapping payouts to shareholders to conserve cash during the crisis.
Arrow said its annual general meeting on 2 June would be "purely functional" and that no shareholders would be allowed to enter the meeting would be refused because of the government's order for people to stay at home and avoid public gatherings.