Army brought in to tackle illegal copper miners in DRC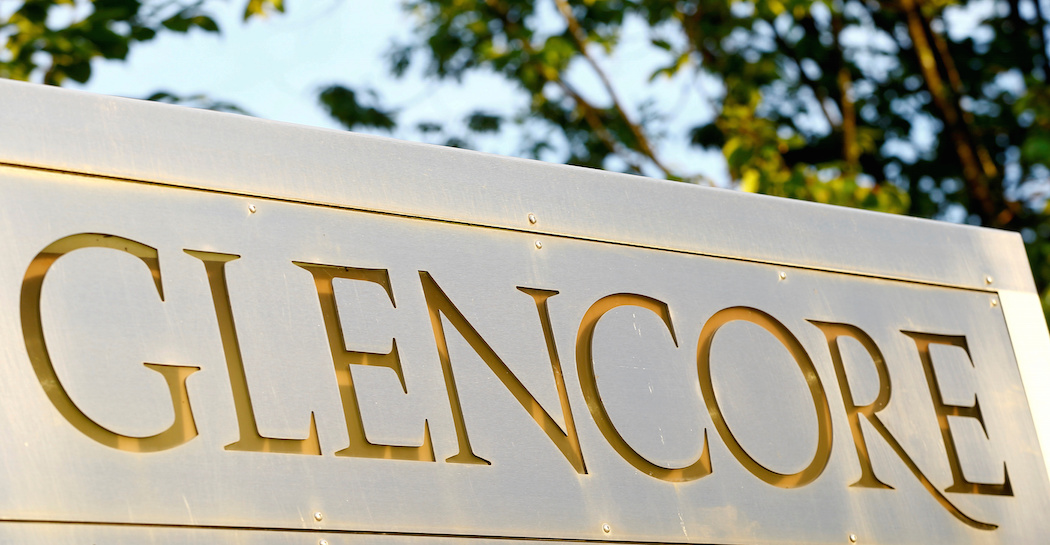 The Democratic Republic of Congo has brought in the army after the death last month of more than 40 illegal miners at the Glencore-owned Kamoto copper and cobalt mine.
In a statement, the Switzerland-based miner said: "Glencore confirms that the armed forces of the Democratic Republic of Congo – FARDC – are in the area around the operations of the Kamoto Copper Company. This follows a growing presence of illegal artisanal miners throughout industrial mining concessions in the Kolwezi area, which led to the tragic incident at KCC on 27 June.
"KCC has communicated its expectations to FARDC to exercise restraint and operate in accordance with Voluntary Principles on Security and Human Rights and international human rights standards. This includes the principles relating to the use of proportionate force and provision of medical aid."
Glencore, the world's biggest mining company, added that KCC was continuing to collaborate with stakeholders to find a "long-term sustainable solution to illegal mining in the DRC". London-listed Glencore owns 75% of KCC through its subsidiary Katanga Mining.
With unemployment high in the DRC, a growing number artisanal or illegal miners hunt for copper to sell, trespassing onto mines and working in extremely dangerous conditions. The 43 miners who died last month at the mine in Kolwezi, in the south of the country, were killed when terraces overlooking an open-pit collapsed, causing a landslide.
Glencore has previously said that it estimates around 2,000 illegal miners on average gather at the site each day, putting employees, equipment and themselves at risk.