Argo Blockchain reports bumper month of crypto mining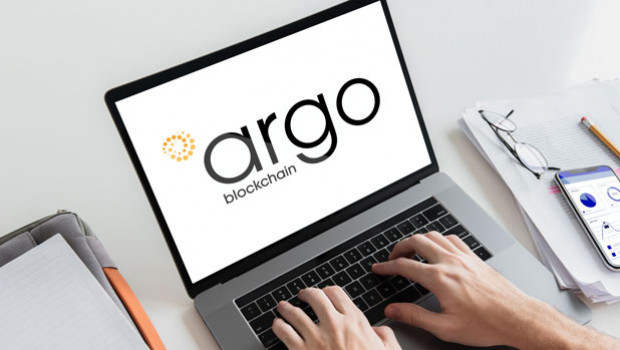 Cryptocurrency miner Argo Blockchain updated the market on its operations in December, reporting that it mined 214 Bitcoin and Bitcoin equivalent (BTC) during the month, up from 185 BTC in November.
The London-listed firm said it brought the total amount mined in 2021 to 2,045 BTC.
Based on daily foreign exchange rates and cryptocurrency prices during the month, mining revenue in December totalled £7.82m, which was down from the £8.29m value attributed to November's mining.
Argo said it generated the income at a mining margin of about 83% for December, compared to November's margin of 86%.
At the end of the month, Argo Blockchain said it owned 2,595 Bitcoin or Bitcoin equivalent.
Argo also updated shareholders on the construction of its 200MW flagship cryptocurrency mining facility 'Helios' in Dickens County, Texas on Friday.
The company said its construction remained on time, with the main structure, outside facade and roof now complete.
It said the next phase of construction and the build-out of essential infrastructure were ongoing, with a projected completion date in the first half of 2022.
"2021 has been a transformational year for both Argo and the cryptocurrency sector," said chief executive officer and interim chairman Peter Wall.
"We began development on our mining facility in Texas and we took Argo to Nasdaq.
"Our efforts allowed us to expand our global presence and we look forward to the year ahead and the opening of our mining facility in Dickens County, Texas."
At 1443 GMT, shares in Argo Blockchain were up 3.66% at 85p.