Argo Blockchain pleased with mining efficiency after January performance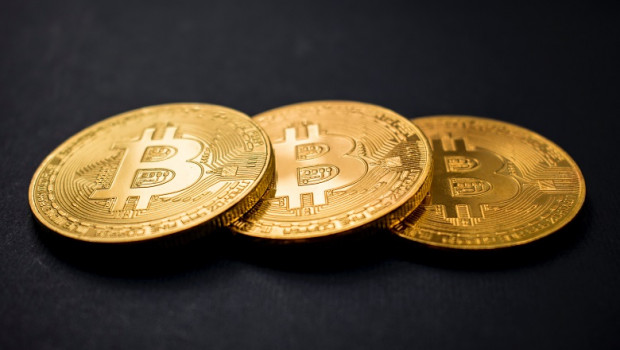 Cryptocurrency miner Argo Blockchain updated the market on its operations for January on Tuesday, reporting that it mined 247 Bitcoin and generated revenues of £1.63m based on daily foreign exchange rates and the price of Bitcoin in the month.
The London-listed company said mining in January was more efficient than the previous month despite increasing algorithmic difficulty.
It said it considered its operations to be "one of the most efficient" in the market.
As it had previously announced, the firm was ahead of schedule to achieve its goal to bring 17,000 machines into production by the end of the first quarter of 2020.
It now had 16,500 machines in production, representing 630 petahash of mining power.
That infrastructure investment was funded from cash generated from operations and cash balances, the board said.
"We have made a strong start to the year and these results reflect Argo's position as one of the most efficient crypto miners in the market," said chief executive officer Peter Wall.
"Having successfully executed this significant capital investment programme ahead of schedule and on budget, we are in a great position to benefit from improving industry conditions."
At 1108 GMT, shares in Argo Blockchain were down 3.09% at 6.35p.