Aquiline pulls out of talks with Nucleus Financial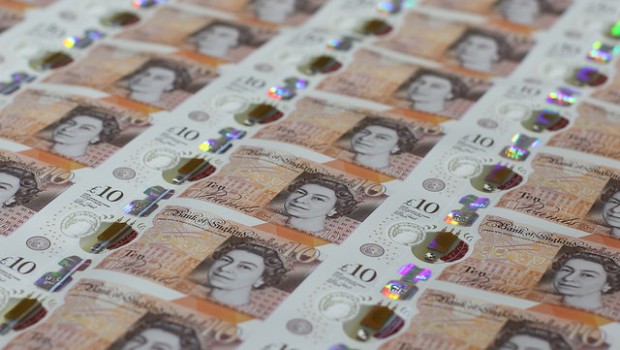 Aquiline Capital Partners has pulled out of contention to buy Nucleus Financial leaving the fintech company with three potential bidders.
Nucleus shares jumped on Wednesday when it revealed it was in talks with multiple possible buyers. The Edinburgh-based platform for financial advisers said it received cash proposals from Integrafin, the holding company for the Transact investment platform, and buyout firm Epiris and was in early talks with Aquiline and Allfunds, a fund distribution platform.
Aquiline said on Thursday it did not intend to bid for the AIM-traded company though it reserved the option to do so with the agreement of Nucleus's board or if another bidder made a firm offer.
The New York-based private equity firm said it "notes yesterday's statement by Nucleus regarding a possible offer for Nucleus and announces that, following highly preliminary discussions, it does not intend to make an offer".
Nucleus shares were up 4.1% to 192.65p at 12:45 but had slipped from their day peak of almost 200p.