Aquila European Renewables agrees to buy Spanish solar project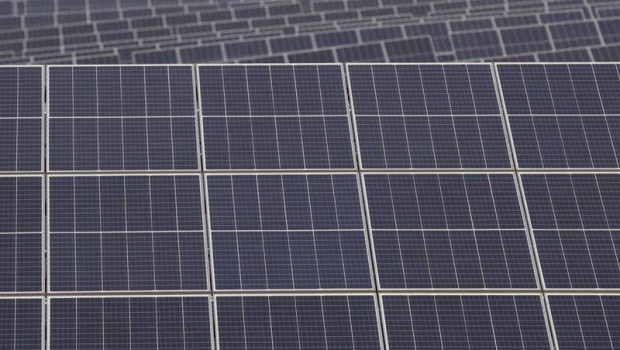 Aquila European Renewables Income Fund announced on Friday that its wholly-owned subsidiary Tesseract Holdings has entered into a share purchase agreement to acquire 100% of a Spanish solar photovoltaic construction project, Albeniz, along with an interest in the shared substation.
The London-listed firm said the acquisition was being structured as an unlevered investment.
It said its estimated total capital commitment for Albeniz represented about 35% of its existing cash on hand at the fund level.
It described Albeniz as a 50 MWp project located in the south of Spain - one of the highest solar yield regions in Europe.
The project was underpinned by a fixed price engineering, procurement and construction agreement, with construction expected to begin shortly and completion anticipated at the end of 2021.
Albeniz was expected to have an operating life of 30 years.
The company said the share purchase agreement remained subject to certain closing conditions, including the start of construction and entering into a power purchase agreement at predefined, satisfactory terms for the company.
Closing under the agreement was expected to take place in late December.
The firm noted that the project would save around 31,800 tonnes of carbon dioxide emissions per year, and an estimated 955,500 tonnes over the projected lifetime of the asset.
"We are pleased to announce our first investment since closing our most recent capital raise, as well as adding an additional solar asset to further balance the portfolio's technology allocation," siad chairman Ian Nolan.
"Albeniz represents the company's first Spanish project and further expands our footprint in the Iberian region."
At 0828 GMT, shares in Aquila European Renewables Income Fund were down 1.32% at 93.25p.