Apple to launch VR headset in spring - report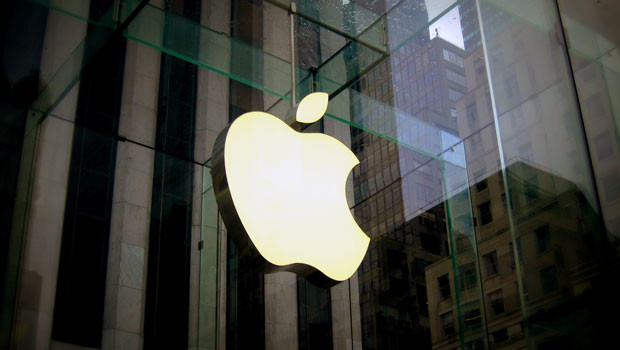 Apple is reportedly planning to unveil its new virtual reality headset this spring.
According to Bloomberg, the tech giant is nearly ready to launch its first mixed-reality headset after seven years of developments.
Up until fairly recently, Apple had aimed to introduce the headset in January of this year and ship it later in 2023. However, the company is now looking to unveil it in the spring ahead of the Worldwide Developers Conference in June.
Apple has already shared the device with a small number of high-profile software developers for testing, letting them get started on third-party apps. The device's operating system, dubbed "Borealis" inside the company, will be publicly named xrOS.
With the current plan, Apple could introduce the device to consumers and then get developers up to speed on its software features in June. On this timeline, the company would then ship the product later in the fall of 2023, Bloomberg said.