Apple, Airbus join growing list of firms cutting ties with Russia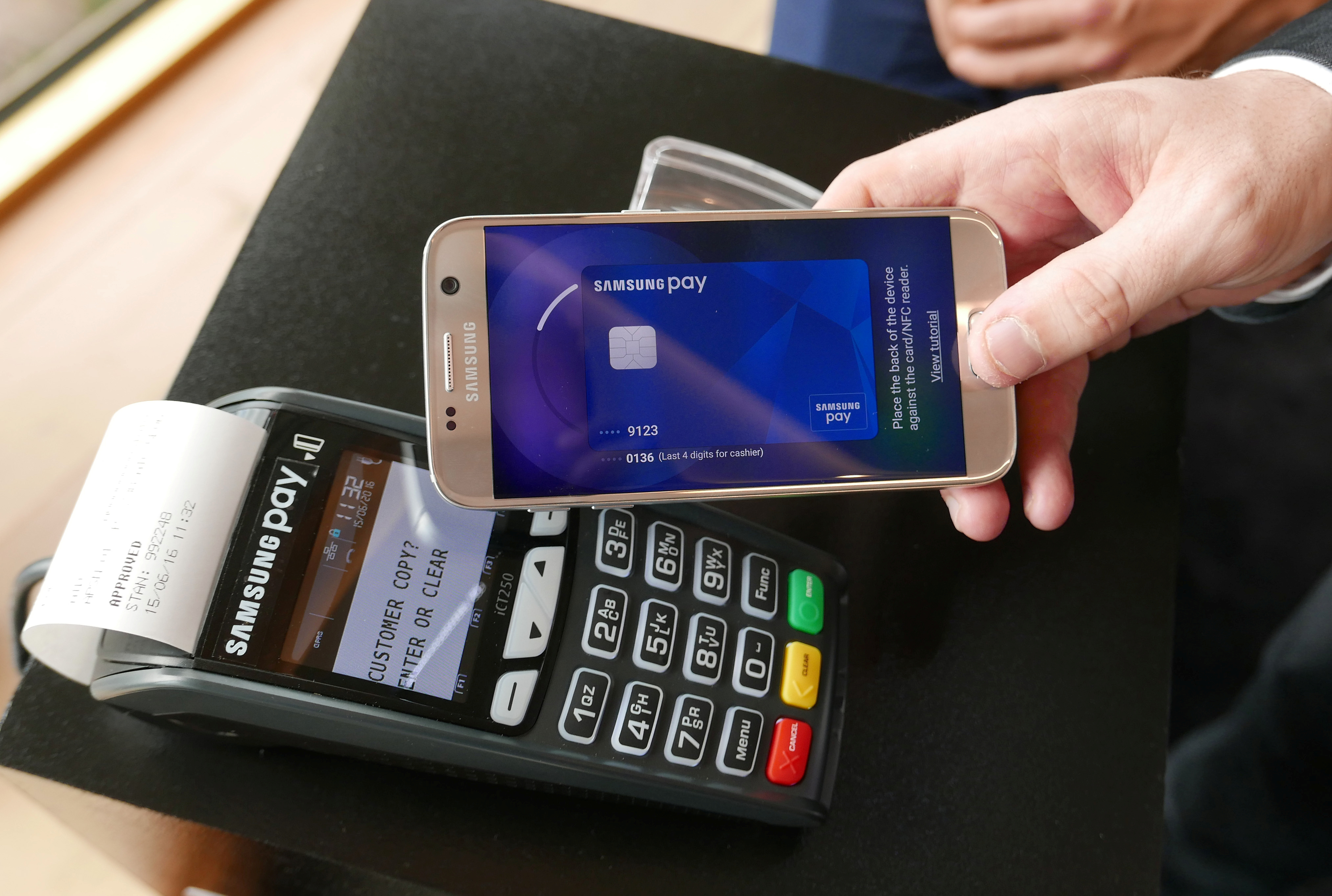 The list of companies cutting ties with the Russian regime grew on Wednesday, with Apple, Airbus, Boeing and Exxon all responding to Moscow's unprovoked invasion of Ukraine.
Apple, which is notorious for not making any political statements for fear of losing sales, surprisingly broke its silence, and said it would pause all product sales in Russia.
"We are deeply concerned about the Russian invasion of Ukraine and stand with all of the people who are suffering as a result of the violence," Apple said in a statement overnight.
In a range of actions included halting all exports into its sales channels in the country. Apple Pay and other services have been limited, and that Russian state media, RT News and Sputnik News, are no longer available for download from the Apple Store outside Russia.
Ukrainian officials have urged tech giants to act and stop the spread of false information from Russian state-backed outlets.
"In 2022, modern technology is perhaps the best answer to the tanks, multiple rocket launchers and missiles," said the Ukraine vice-prime minister and minister of digital transformation, Mykhailo Fedorov, in a letter to Apple chief executive Tim Cook.
The prime ministers of Poland, Lithuania, Latvia and Estonia also sent a joint letter to the chief executives of Google, Facebook and Twitter last week.
Meanwhile, Airbus said it had stopped support and supply of spare parts for Russia's aviation industry.
"In line with international sanctions now in place, Airbus has suspended support services to Russian airlines, as well as the supply of spare part to the country.
"Services provided by the Airbus Engineering Centre in Russia have also been suspended pending further review."
Airbus rival, the US aviation giant Boeing, said it had suspended "major operations" in Moscow and temporarily closed its office in Ukraine's capital Kyiv.
"We are also suspending parts, maintenance and technical support services for Russian airlines," a Boeing spokesperson told the BBC.
In the critical energy sector, ExxonMobil said it would now exit its Russian oil and gas operations, which have been valued at more than $4bn (£3bn), and halt new investments in the country. It followed similar moves by BP, Shell and Equinor.
"We deplore Russia's military action that violates the territorial integrity of Ukraine and endangers its people," ExxonMobil said in a statement.
"We are deeply saddened by the loss of innocent lives and support the strong international response," it added.
ExxonMobil currently operates and holds a stake in the Sakhalin Island oil and gas fields, alongside Rosneft and companies from Japan and India.
On Monday, energy major BP said it would offload its 19.75% stake in Rosneft after Russia's "act of aggression in Ukraine". Shell swiftly followed suit, ending all of its joint ventures with the Russian energy company Gazprom. This includes quitting the flagship Sakhalin II facility, which is partly owned and operated by Gazprom.
Norwegian oil producer Equinor also said it would start the process of divesting from its joint ventures in Russia.