Apollo not planning to make offer for Pearson, shares tank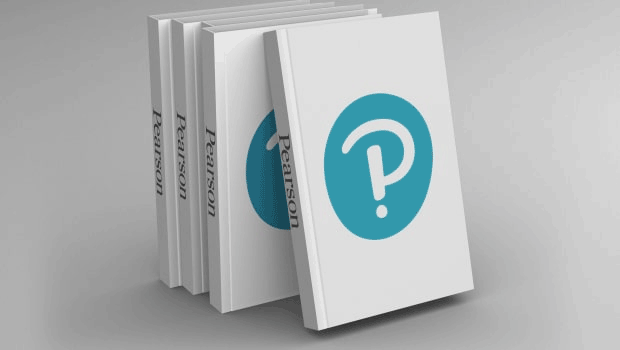 Pearson shares tanked as US asset manager Apollo Global Management said it does not plan to make an offer for the educational publisher after they were unable to agree terms.
At 1100 BST, the shares were down 11.4% at 696p.
Earlier this month, Pearson said it had rejected two preliminary and highly conditional takeover approaches from Apollo. It rejected one approach at 800p a share and another at 854.2p, which would have valued the business at around £6.4bn.
Pearson said at the time that both approaches "significantly" undervalued the group and its future prospects.
Pearson said in a statement on Wednesday that it received a third proposal from Apollo about a possible 870p a share offer. Under Apollo's proposal, eligible Pearson shareholders would also be entitled to receive the previously announced FY 2021 dividend of 14.2p a share. This would give a total value of 884.2p.
"Pearson's board is confident that the direct to consumer, lifelong learning strategy set out by management in March 2021 will create sustainable, long-term value for Pearson stakeholders," it said.
"Since becoming chief executive, Andy Bird has reorganised and refocused Pearson, successfully launching Pearson+ in July 2021, representing an exciting future for Pearson, with plans in place for engaging more consumers and growing beyond higher education. Pearson is creating the premier digital learning ecosystem for life - a connected consumer and commercial strategy relevant for consumers everywhere, providing a growing global addressable market."