Apollo in talks to join Fortress bid for Morrisons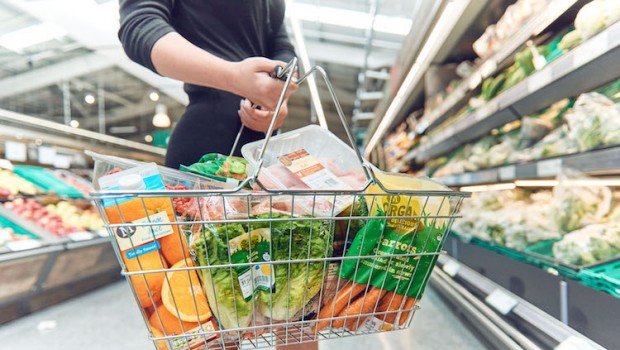 Apollo Global Management is in talks with Fortress Investment Group to join its bid for Morrisons and said it would not make an offer for the supermarket group on its own.
The US private equity group said on 5 July it was considering a bid after Morrisons' board recommended a £6.3bn offer from Fortress, a group of investors led by Softbank. Bidding was triggered by a £5.5bn proposal from rival US buyout firm Clayton, Dubilier & Rice.
Apollo said it was in discussions "which may result in funds managed or advised by Apollo forming part of the investment group led by Fortress for the purposes of the Fortress offer. As a consequence of these discussions, Apollo confirms that it does not intend to make an offer for Morrisons other than as part of the Fortress offer."
The announcement may dash investors' hopes that a bidding war would break out for Morrisons, Britain's fourth-biggest supermarket chain. Another US private equity group, Lone Star, is reported to be interested in a bid.