Apollo and Athene to form $29bn conglomerate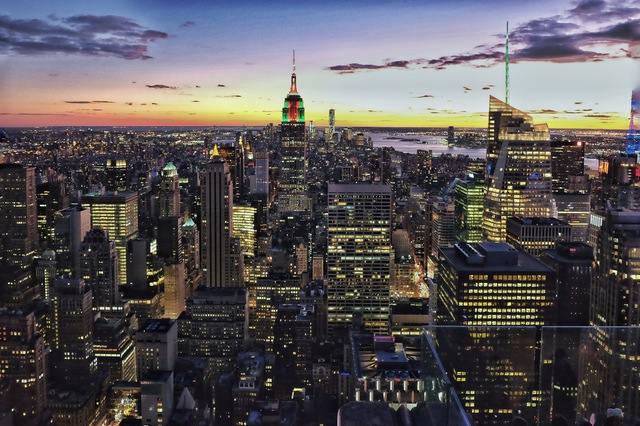 Apollo Global Management has agreed to merge with Athene Holding in a deal that will turn the US alternative asset manager into a conglomerate with businesses ranging from private equity to life insurance.
Athene shareholders will receive 1.149 Apollo share for each class A share leaving Apollo investors with about 76% of the combined group. The deal, which will clear up the companies' close relationship, values Athene at $11bn and the combined group's value will be $29bn.
Apollo created Athene in 2009 in the wake of the financial crisis and Athene became the company's biggest client. The arrangement was controversial because of the large fees Athene paid, prompting two Athene shareholders to accuse Apollo of "looting" the company.
Marc Rowan, an Apollo co-founder and the company's chief executive designate, will run the combined group, which will have a single class of stock with equal voting rights. Rowan has pledged to improve Apollo's corporate governance, including a dual share structure that gives management more say than outside investors.
Rowan said: "For Apollo and Athene, we will have total alignment to optimise our strategy and allocate capital efficiently, which will include rapidly scaling our capability to originate attractive risk/reward assets, which are the limiter of growth for both firms. We have also created alignment among all our stockholders who will share in the upside of a larger, more liquid company with leading corporate governance."
The merger was announced soon after Apollo's founder Leon Black said he was stepping down as chief executive and handing over to Rowan after an independent review of his relationship with dead sex offender Jeffrey Epstein. The review found no evidence that Black knew about Epstein's offences but reported that he paid Epstein more than was previously disclosed for financial advice.