Apax Global NAV return declines amid Covid-19 disruptions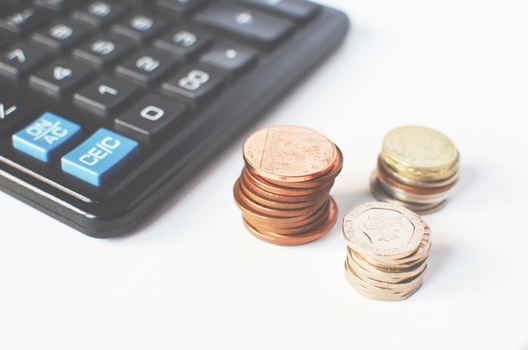 Investment firm Apax Global said on Friday that its net asset value return had declined in the first quarter of 2020 as a result of Covid-19's "material impact" on the economy.
Apax Global said its total net asset value return for the three months ended 31 March was -11.9%, primarily driven by a 7.9% drop in private equity investments.
Total return of private equity was -11.6%, while derived equity had a total return of -25.1%.
AGA said its performance in the first quarter of 2020 was "adversely affected" by general economic weakness and the resulting decline in market values that followed measures taken by governments across the globe to contain the Covid-19 pandemic.
However, Apax highlighted that the focus of its portfolio was on sectors "less likely" to be affected by coronavirus-fuelled difficulties than the broader market. But the group did still warn that valuation multiples had generally fallen, which had a negative impact on its net asset value.
Apax Global highlighted that it was 97% invested, with net cash after liabilities of €27.2m.
As of 0850 BST, Apax Global shares had shot up 9.07% to 131.32p.