Apax Global Alpha invests €10.3m in US pet food business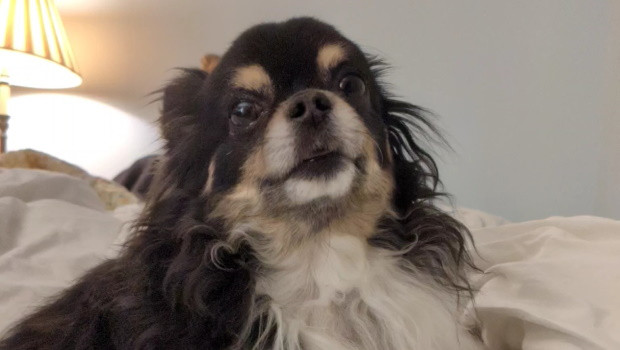 Apax Globa Alpha (AGA) is investing €10.3m (£8.9m) in Nulo, a US luxury pet food company, through its stake in a private equity fund.
Apax X Fund, in which AGA is a limited partner, has agreed to buy a majority stake in Nulo, which is one of the fastest-growing pet food brands in the US, AGA said. Nulo makes a wide range of cat and dog food that are high in animal-based proteins.
AGA's "look-through" share of the investment will be about €10.3m, it said. AGA allows investors in its shares access to private equity funds advised by Apax Partners, the US buyout group. AGA made a $450m commitment to Apax X in 2019.
"Apax X identified Nulo as a rare proprietary opportunity to invest in a fast growing and well-regarded pet food asset that is well positioned in a large and steadily growing market, led by a strong management team," AGA said. "The Apax Funds, in partnership with Nulo's current management team, will look to accelerate the Company's already impressive growth rate."
AGA said another Apax fund would have a €17.4m investment in Global-e, an Israeli cross-border e-commerce company, after Global-e priced its initial public offering on 11 May. The value is 234% higher than Global-e's fair value on 31 March. The IPO was a primary offering and AGA is not expected to receive proceeds.