AO World to review German operations amid rising costs and falling revenues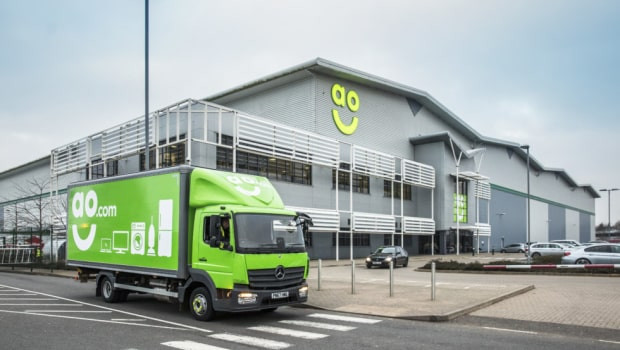 Online electricals retailer AO World said on Thursday that it would review its German operations amid rising costs and falling revenues.
AO World stated its German business was being "significantly impacted" by a number of recent material changes to the local trading environment, with competition in the online market intensifying as online penetration returns to pre-pandemic levels, digital marketing costs substantially increasing against pre-pandemic levels and ongoing constraints in supply.
Given that AO World expects these trends to continue for the foreseeable future in the German market, it decided to commence a strategic review of its German business, which will evaluate a range of options aimed at maximising shareholder value.
German revenues were down 24% year-on-year in the quarter and 8% year-to-date, while UK revenues were 12% weaker on the quarter and 1% lower in the nine months ended 31 December. Group third-quarter revenues were 14% softer and 3% lower year-to-date.
"We remain confident about AO's long-term growth prospects, driven by the strength of our proven business model, the quality of our customer proposition, and the long-term market trend towards online migration," said the firm.
As of 0945 GMT, AO World shares were down 2.71% at 104.0p.