AO World said to be facing cash crunch, shares tank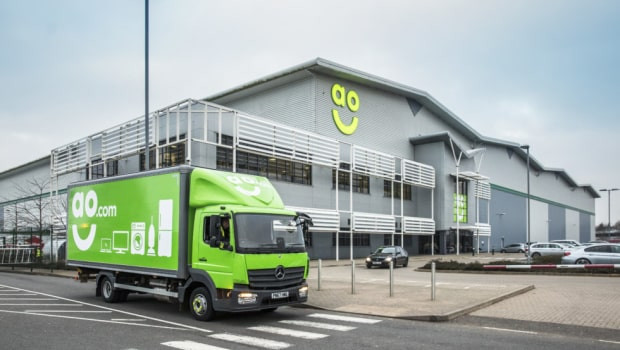 AO World shares tanked on Monday following a report the online electricals retailer is facing a cash crunch after a leading credit insurer cut cover for suppliers following a deterioration in its finances.
The Sunday Times cited market sources as saying that Atradius has slashed cover for suppliers to AO, which sells everything from washing machines to TVs and fridge-freezers.
Credit insurance is a vital part of the retail supply chain, protecting suppliers against the risk of customers going bust between the point of accepting an order and payment being made. When cover is not available, suppliers tend to demand payment upfront, damaging a retailer's cash flow.
In its annual report last year, AO said it was "heavily reliant" on its suppliers and their insurers maintaining limits at existing levels. It said worse terms could cause cashflow issues but that it had enough liquidity to cope.
Last September, AO had £66m of total liquidity, down from £161m at the same time in the previous year. It has an £80m revolving credit facility expiring in April 2024.
Analysts at investment bank Panmure Gordon said last month that AO's cash burn pointed to a deterioration in supplier payment terms, and that it would need another £30m to £50m to "keep AO on the road", the Sunday Times noted. The analysts also raised the prospect of a take-private deal.
At 0825 BST, the shares were down 13% at 59p.