Antofagasta FY profits grow on elevated copper and gold prices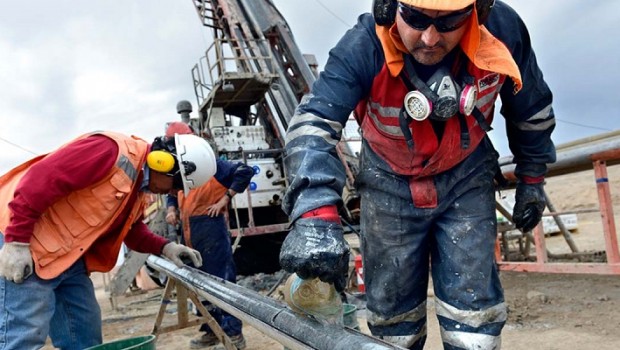 Mining giant Antofagasta said on Tuesday that full-year profits had shot up in 2020 amid elevated copper and gold prices, leading the group to increase its annual dividend.
Antofagasta posted underlying earnings of $2.73bn for the twelve months ended 31 December, a 12.3% improvement year-on-year that matched analyst expectations.
Revenues grew 2.2% on the prior year to $5.12bn, while EBITDA margins expanded to 53.4% from 49.1% in 2019 as copper and gold prices climbed about 25% in the year.
Antofagasta also declared a final dividend of 48.5 cents per share, bringing its 2020 total to 54.7 cents, a 22% rise year-on-year that smashed analyst expectations for a 39 cent payout.
Net debt at the end of 2020 was $82.0m, a decrease of $481.4m year-on-year.
Looking forward, Antofagasta stated production in 2021 was expected to be 730,000-760,000 tonnes of copper, 240,000-260,000 ounces of gold and 9,500-11,000 tonnes of molybdenum, assuming Covid-19 impacts continue for the entirety of the year.
Capital expenditure in 2021 was pegged to be $1.6bn.
Chief executive Iván Arriagada said: "The year has been challenging, but we have successfully kept our people safe and healthy, achieved our production and exceeded our cost targets, and increased EBITDA by 12.3% to $2.7bn, yielding a 53% EBITDA margin.
"I am proud of how everyone at Antofagasta has worked together and adjusted to overcome the year's challenges."
As of 0825 GMT, Antofagasta shares were up 0.12% at 1,738.50p.