Antofagasta cuts output forecasts as interim profits rise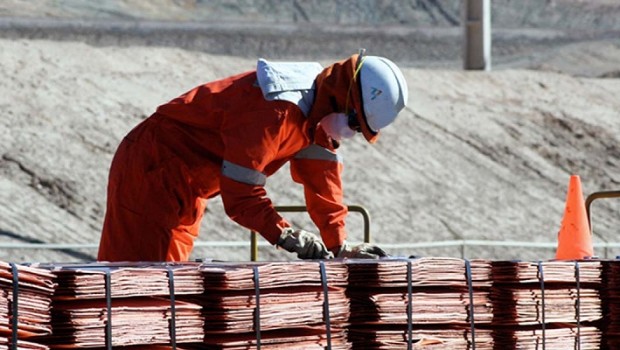 Miner Antofagasta cut its full-year production guidance as interim profits rose on the back of higher copper prices.
Net profit surged to $665.3m in the six months to June 30, compared with $135.2m a year ago. The company declared an interim dividend of 23.6 cents, up from 6.2 cents.
Earnings before interest, taxes, depreciation and amortisation more than doubled to $2.36bn. Revenue rose 67.9% to $3.59bn driven by higher realised copper prices, though partially offset by a decrease in the volume of copper sales, the company said.
Output guidance was cut 710,000 - 740,000 tonnes from 730,000 - 760,000 tonnes.
"This year has been the driest of a 12-year drought in Chile. Given the traditional rainy season runs from June to September, it is looking increasingly likely that the low levels of precipitation will continue until at least the Southern Hemisphere winter next year," the company said.
Copper production in the first six months of the year was 361,500 tonnes, in line with expectations and 2.8% lower than in the same period last year mainly because of lower grades.