Annual revenues jump at Informa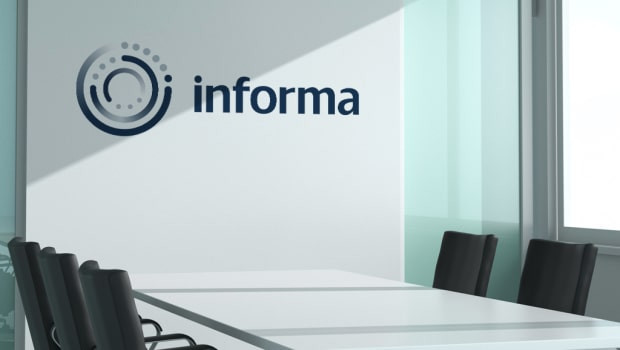 Specialist publisher Informa reported a jump in annual revenues on Tuesday, helped by the return of in-person events following the worst of the pandemic.
Revenues at the blue chip in the 12 months to 31 December were £1.80bn, compared to £1.66bn a year previously, boosted by stronger subscriptions, growth in digital services and the "progressive" return of live and on-demand business-to-business events as Covid-19 restrictions around the world eased.
On an underlying basis, revenues were ahead 6.1%.
Adjusted operating profits rose to £388.4m from £266.6m, while pre-tax profits were £137.1m, compared to a loss a year earlier of £1.14bn.
Stephen Carter, chief executive, said: "The robust return of live and on-demand events, combined with consistent and improving growth at Taylor & Francis, and continued expansion in B2B digital services, gives us confidence of further growth and acceleration in 2022.
"We are creating a more focused, higher growth business, built around specialist brands, with a robust balance sheet and a commitment to shareholder returns."
The firm - which last month announced it was selling its Pharma Intelligence division in a £1.9bn deal - reiterated its guidance for the current year of annual revenues of between £2.15bn and £2.25bn, and adjusted operating profits of between £470m and £490m.
The sale of Pharma Intelligence, which includes Lloyd's List, is part of a move by Informa to focus on academic publishing, through Taylor & Francis, and trade shows.