Anglo American to sell stake in Cerrejon JV to Glencore for $294m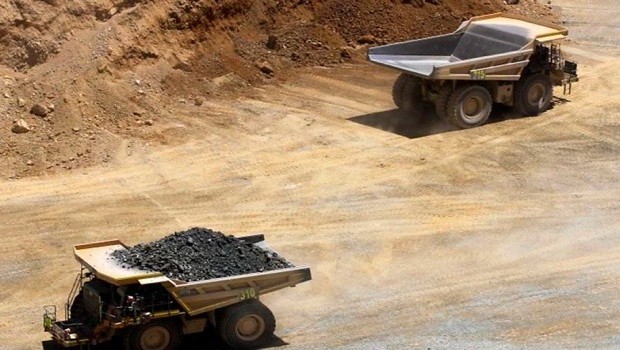 Anglo American has agreed to sell its 33.3% interest in the Cerrejón joint venture to Glencore for around $294m in cash.
The deal represents the final stage of Anglo's previously-announced transition from thermal coal operations.
Chief executive Mark Cutifani said: "During that transition, we have sought to balance the expectations of our wide range of different stakeholders as we have divested our portfolio of thermal coal operations, in each case choosing the exit option most appropriate for the asset and its distinct local and broader circumstances."
Glencore and BHP currently each also hold a 33.3% interest in Cerrejón. Glencore plans to buy both stake and will thereby assume full ownership of Cerrejón upon completion.
The transaction is expected to complete in the first half of next year.
Glencore CEO Ivan Glasenberg said: "Glencore has been involved with Cerrejón for more than 20 years. We know the asset well and believe that we are the most responsible steward for Cerrejón at this stage of its lifecycle. Disposing of fossil fuel assets and making them someone else's issue is not the solution and it won't reduce absolute emissions.
"We are confident we can manage the decline of our fossil fuel portfolio in a responsible manner that is also consistent with meeting the goals of the Paris Agreement, as demonstrated by our strengthened total emission reduction targets."