Angle's Parsortix to be used in 'significant' prostate cancer study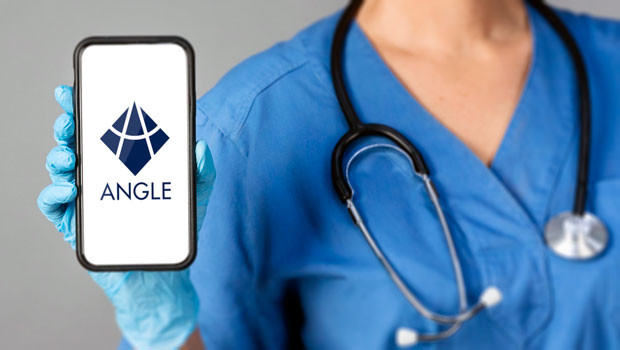 Liquid biopsy company Angle announced on Friday that Prostate Cancer UK has approved funding for a "significant" clinical study at the Barts Cancer Institute of the Queen Mary University of London.
The AIM-traded firm said the study would investigate the use of the 'Parsortix' system to isolate circulating tumour cells (CTCs) as a predictor of future disease recurrence.
Assessment of whether prostate cancer was likely to progress, if it can be done reliably, could have a "major bearing" on whether radical prostatectomy surgery is the most appropriate treatment choice, the company said.
The trial was being funded by a £0.75m grant from Prostate Cancer UK, and would follow 200 men with localised prostate cancer over five years.
Angle said the aim of the study was to see whether the presence of mesenchymal CTCs and CTC clusters in peripheral blood, assessed using its Parsortix system, could predict whether the cancer would eventually spread.
The study was designed and would be conducted by Barts Cancer Institute with funding from Prostate Cancer UK, both independently of Angle.
Angle said it had agreed to provide support for the study through the provision of Parsortix instruments, cassettes and reagents.
"We are pleased that Barts Cancer Institute is progressing investigation of clinical application of the Parsortix system in prostate cancer and, independent from the company, has secured substantial funding from Prostate Cancer UK," said founder and chief executive Andrew Newland.
"Our aim is that the Parsortix system will be widely adopted by third parties seeking from their own initiative and funding to develop many and varied uses of the Parsortix system to support cancer patients."
At 1309 BST, shares in Angle were down 0.51% at 98.5p.
Reporting by Josh White at Sharecast.com.