Aminex still waiting on farm-out approval at Ruvuma, progresses Kiliwani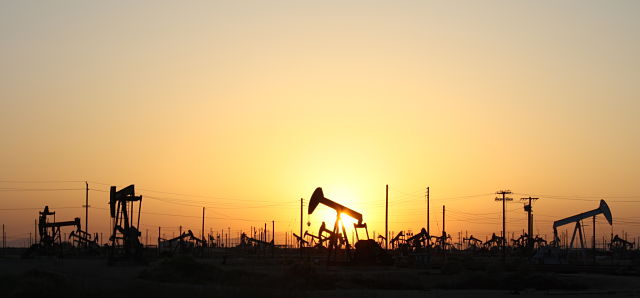 Tanzania-focussed gas exploration and production company Aminex updated the market on the Ruvuma farm-out process on Friday, reporting that it was awaiting government approval for the farm-out to ARA Petroleum Tanzania post the long-stop date extension to 31 October.
The London-listed firm said the ongoing review of all oil and gas companies' production sharing agreements in the country continued to be the cause of the delay.
It explained that the reprocessing of the select 2D seismic lines over the Kiliwani North Development Licence acreage was complete, and added that it had reduced monthly general and administrative expenses by around 34% from 2018 levels.
"We have cut costs to appropriate levels and we are awaiting Tanzanian Government approval to move forward with the Ruvuma farm-out to ARA Petroleum of Oman, which upon completion will deliver a $5m cash inflow and a $35 million carry through the further appraisal and development of the Ntorya gas-field," said Aminex chairman John Bell.
"In the meantime, progress is being made at Kiliwani."