Amigo shares tank again as CFO steps down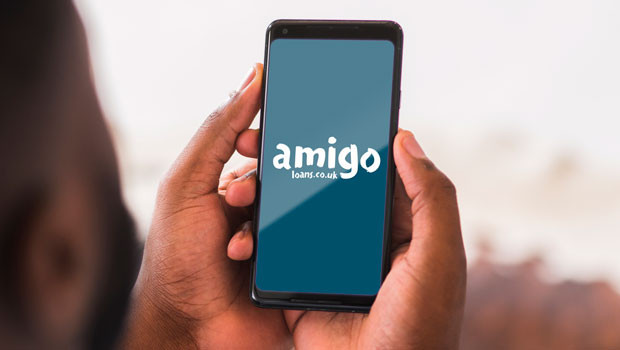 Amigo Holdings shares tumbled again on Tuesday after the guarantor lender announced the departure of chief financial officer Mike Corcoran.
The company, which put out a statement after the close on Monday, said Corcoran had stepped down with immediate effect but "will continue to support the business through an appropriate handover period".
Chair Jonathan Roe said: "Since he joined the business in November 2020, Mike has made a significant contribution to the work undertaken to deal with the many issues that have arisen from historical lending at Amigo.
"He has led the finance team through an extremely difficult period and has been instrumental in developing the financial models required in support of the scheme of arrangement proposals. The board would like to thank Mike for his diligence and hard work. He leaves with our gratitude and best wishes."
Amigo shares crashed on Monday after the company warned that it could collapse if it failed to get court and creditor approval for its new rescue plan.
At 0950 GMT, the shares were down 16.6% at 2.90p.