Amigo says 'future under threat' as FY losses widen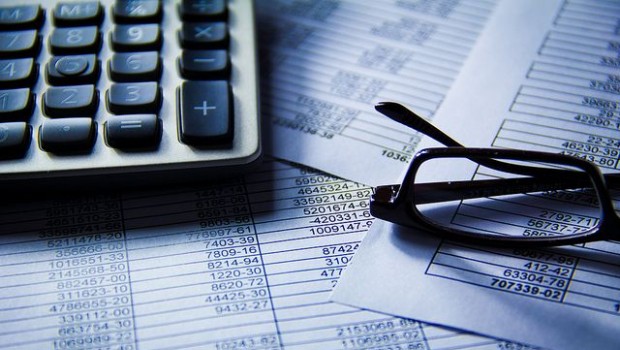 Guarantor lender Amigo Holdings was under the cosh on Wednesday after saying its future was "under threat", as it posted a big widening of its full-year losses.
In results for the year to the end of March 2021 released late on Tuesday, the company said reported pre-tax losses came in at £283.6m compared to £37.9m the year before, as it set aside £344.6m to settle compensation claims for mis-selling.
Amigo, which paused all lending activity following the Covid outbreak, said revenues fell 41.9% during the year to £170.8m. This was also partly due to the impact of Covid-related payment holidays it gave customers.
Customer numbers fell 38.7% to 136,000 and the net loan book reduced by 47.0% to £340.9m.
The company said it is still pursuing alternatives after the High Court rejected a rescue plan in May that would have seen compensation payments for mis-selling capped.
Chief executive officer Gary Jennison said: "The serious challenges we have faced from the high level of complaints received around historical lending primarily between 2016 and 2019, as reflected in today's results, have left the business with a significant liability for compensation payments and put our future under threat.
"We are working hard to rectify the detriment that this has caused some of our customers and the uncertainty for our people and our shareholders, and have been doing everything we can to find a solution since coming together as a team last Autumn.
"The board is now focused on pursuing a new scheme of arrangement which will seek to address the concerns raised by the High Court judge and our regulator including having a customer committee to ensure the customer's voice is heard as we shape a new scheme. This is a complex situation, but successfully implementing a scheme is the only way that all creditors with a valid claim can receive compensation, that our 8,000 small shareholders retain any value and that Amigo can survive and rebuild. We are communicating constructively with the FCA, and have shared a number of options with them, as we move through this process."
At 0900 BST, the shares were down 3.3% at 8.10p.