Amigo Holdings growth slows slightly in third quarter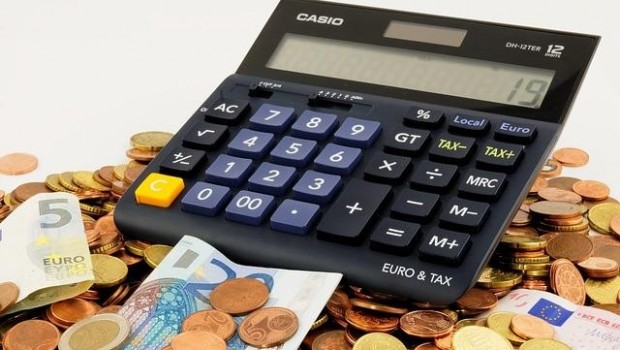 Amigo Holdings on Thursday reported slower profit and revenue growth for the third quarter, though the guarantor loans lender still signed up a further 10,000 new customers.
Revenue for the nine month period ended 31 December came in at £201m, up 34% compared to the same period the year before, sending adjusted profit after tax up by 37% to £72m. In the first half of the year revenues and post-tax profit had both risen 40%.
Amigo, which floated in London last June and was soon added to the FTSE 250, increased customer numbers increase by 28% to 217,000 over the three quarters of the year, up from 207,000 at the half-year stage. The net loan book by 15% to £695.7m, up from £671.7m over the third quarter.
Glen Crawford, chief executive of Amigo, said: "Amigo has reported another strong set of results this quarter, delivering further growth in our customer numbers, loan book and revenue, whilst continuing to carefully manage our impairment levels."
Impairment charges were at 24% of revenue after the third quarter, with February also seeing the company provide its first loans to customers in the Republic of Ireland, its first outside of the UK.
Amigo repurchased £8.7m of its bonds in the third quarter and a further £50.8m during the current quarter, reducing its cost of funding.
"With additional diversified and lower cost funding lines in place, a disciplined approach to credit risk and significant operational leverage, we remain confident of delivering on the objectives for the full year set out at the time of our IPO whilst adopting a cautious approach to loan book growth due to Brexit uncertainties. Our primary goal is to meet the needs of the millions of people in the UK turned away by their banks and unable to access the money they need," said Crawford.
Analysts at Shore Capital Markets said the all of the company's key metrics came in "very close" to its estimates as Amigo remained on track to meet its financial guidance for the full year, leaving them confident enough to leave forecasts unaltered.
Earlier in the week, broker Peel Hunt noted an article in the Times that called highlighted some of the well-known issues in the "deeply unlovely" guarantor loan market, questioning whether the guarantor knows what they are doing, why the interest rate is as high given the risk, and whether there are cheaper ways to borrow. A Times investigation last year found the company was allowing customers to manipulate affordability checks and was "aggressively" pursuing court action against thousands who miss payments.
The conclusion, the analysts said, "is that it is almost inevitable that the FCA will review the market which would be negative for Amigo".
Amigo Holdings' shares were down 0.70% at 235.34p at 0830 GMT.